As Fat Dumbass Nixon 2.Blow Continues To
implode with his own crimes by his own tiny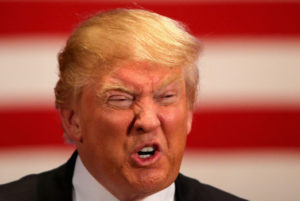 (<-Going Down)
Hands; Paul Manafort's Insane Counter Suit
against Mueller was just Tossed out of Court
Ooooooooooooooooooops. Forget that house
Republicans 'issued' A Partisan Report Lying
Trumps clear Connections With Russia. Doh!
And don't forget Republican Meehan just did
the ol' "I'm retiring at the end of my term" &
just Flat out QUIT. Because An Ethics review
clearly Had Even More Shit on him, than that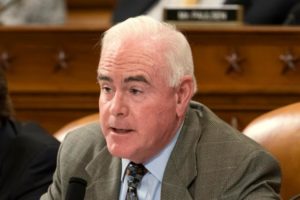 (Bye-Bye!)
sexual harassment charges & cheating on his
Fucking Wife. You know, Today's Republicans
Have a weekend!