Merry Xmas Eve to all and to
all a kickass night. Sorry, it's
(Rock On!)
my Rock Ass Santa vibe that
is showing these days. Whoo
Hoooo! Hope Your Holi-Daze
are Fun, drama free & loving
Speaking Rough thing round
these Holidays, Some flights,
well, Most flights Will not be
flying due to The crew gettin'
The New 'Omicron Strain' Of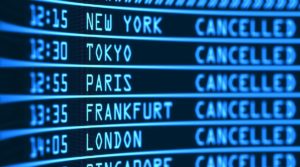 (Damn it!)
COVID. Be Safe Peeps. And,
Much love to All of you Cats
NOTE: Holiday Parole "Denied" in Cop Found
Guilty of Shooting 20 Year Old kid. Goooood
murder has dire consequences, so that's that
Have A "Safe" Happy Holiday!