Hope Your Christmas kicked So much
ass, it Hurts to sit down. What also is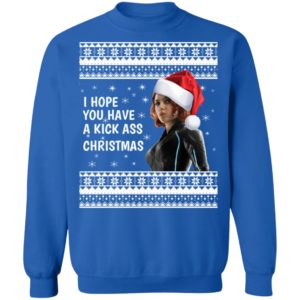 (Yup)
a bummer is this new strain Omicron
It's like "Bad Branding" for cigarettes
A much more mild, smooth finish for
all. It Is 'Pretty Serious'. Protect your
Self & Loved One's. Get that Booster!
There is no debate. Never was, either
vaccinate up, or Die Due to stubborn
Ignorance. Simple shit here. Speakin'
of Simple Shit: we Have all the Maga
(Buh-Bye!)
Lying Racist Hate Stoking scammers
now attacking Each Other Over their
Lies/Hate/Grift. They Will Consume
Each Other & Fast. Jones Is In Legal
Hell only gettin worse while attackin
Orange Thing. A Far right Racist Ass
will do Hardtime over faking being a
BLM Protestor. In Fact, They Are All
just Big Lying Frauds who spew hate
LIES including This asshat! So down
(Boom!)
they all go, Which Toilet Pipe, We do
Not Yet Know. Times up. Game Over
RIP: Bishop Desmond Tutu. A leader for change
A "true leader" for Peace. His legacy will live on!
And it's double sad. Frank Mula, a Writer for the
Simpson's also passed away; what total legends
Have A "Safe" Day!