The Jan 6th Committee is on
A Roll. Actual 'GQP Members'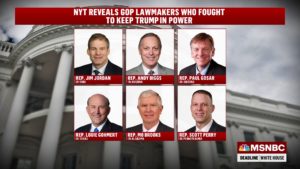 (<-"In" on it)
of Congress Were all in on It
Jim Sex Crime Jordan, Andy
Biggs, Louie GOhmert, Scott
Paul Gosar, M Meadows and
more! And when all is said &
done, Even MORE Will All Be
'in on it' As Well. This Isn't A
game. Democracy "itself" all
hangs in the balance here so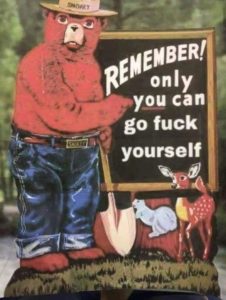 (Anti-Democracy jerks)
watch this Closely. Sure will
Doing that Every day. Oh, &
speaking of "watching" stuff,
dealing With Death, Houses
Wiped Away & life changing
events. Together, We can all
This hurts every Heart & we
Will Rebuild With / For Each
(Together)
Other, together; that's What
matters most right now 2 all
NOTE: A LA. "Judge" Michelle Odinet….Says
The N Word Non-Stop, Caught On Cam and
now pretends she was given a sedative. Ha!
Sure, that old Racist one where you all Suck
Have A "Safe" Day!