State Of The Union Address. What's it gonna be Barry?
(Sit-n-spin Tea Baggers)
Is it let's get jobs, jobs, jobby, jobs and screw you obstructionist Republicans…
Or soaring speech about all of us coming together when it's crystal clear the other kids on the playground don't want to play and keep sucker punching you in the nuts?
(We're on a mission from god)
Please be #1, please be #1, please be #1…
Well, this isn't just a speech tonight. Pretty much his presidency is on the line…
No pressure. Tune into political thunderdome to find out…
Well That Blows!
Wind gusts of 231mph are so old news. Try 253mph on for size…
(Neat, a place I never want to go)
Holy balls! Well so long house, kids, and 20 feet of earths surface…
It used to be held by Mt. Washington in NH, but now people are saying the new winner is Australia's Barrow Island during Cyclone Olivia in 1996…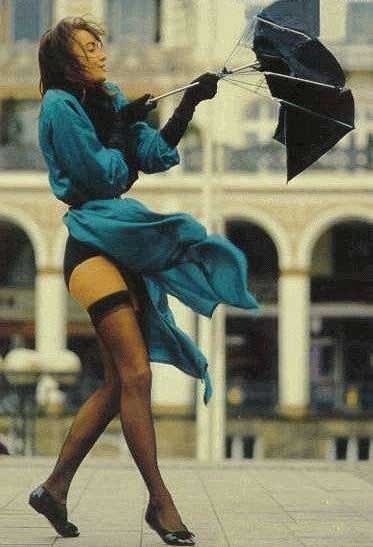 (Never wind when you want it)
Wow, their equipment royally sucks if we're just hearing about it now…
Did the guy watching just take a 14 year coffee break, then came back to see this?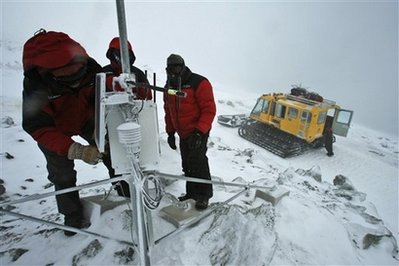 (Oh, there it is)
Did it eventually land in Denver?
Snow big deal…
Have a day!