When in any check out line, find the new Susan Boyle CD…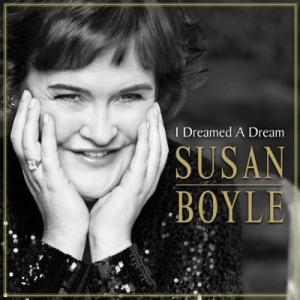 (Oh gosh, you're talking a photo?)
Take it, place it against your butt, and say, "Look, I've got a boil on my ass!"…
It's just really fun…
What Chew Talkin' Bout Jail?
Gary Coleman was arrested in Utah for failing to appear in court….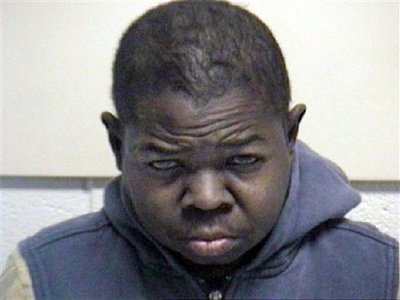 (Someone lose a Shar Pei puppy?)
The actor was arrested in Utah in 2008 after a man claimed Coleman tried to run over him in a parking lot when he tried to take a picture with the child star.
The case was reportedly been settled out of court. Small claims court…
Zing!
Really Utah? Going after a 41 year old ex-child star who's 4ft nothing?
(Nice shirt, it's true)
Calling all criminals, Utah's the place to be…
They could use a better class of rif-raff…
Have a day!