Classic match up! We have: Christmas Hair Vs. Loosing Hair, The Chin Vs. Gap Tooth, Classic Car Collector Vs. The Guy Who Fucks Other Women Besides His Wife…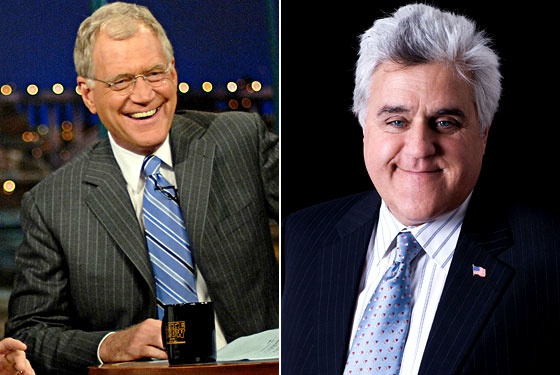 (Thunderdome them!)
With Coco out of the way for a cool $45 million, these two old farts can bang heads…
Again! Didn't we already do this in 1992 until Hugh Grant got a Divine car BJ?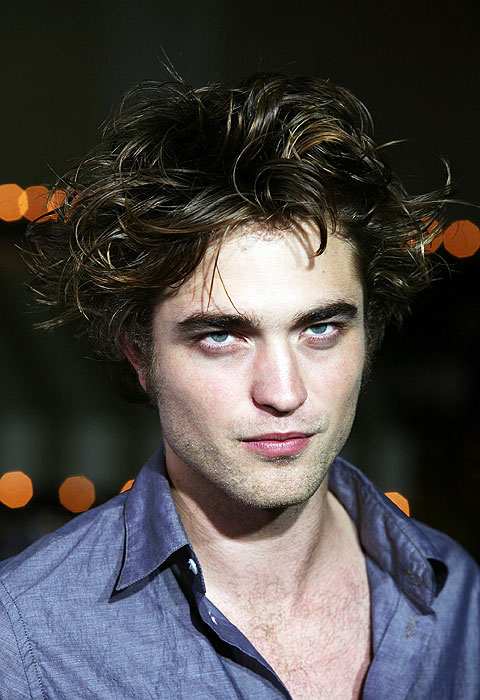 (Dick vs. Neck, big difference!)
Besides, winters really suck without Coco…that's science fact…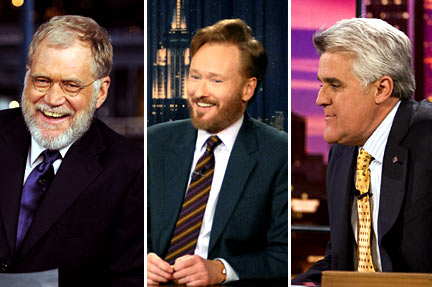 (Chin can't grow a beard by law)
This whole time Carson is rolling in his grave shouting "Shit, I used to spin pianos on my face while unlocking a tiger cage with my penis for a laugh you lazy pricks"
("I said Pucking Frick")
Last show tonight for Coco so tune in! Brian, Andy, and crew. You made one hell of a show. Now it's time to hit the beach, get your drink on, and finally relax…
Have a day!