Are on fire…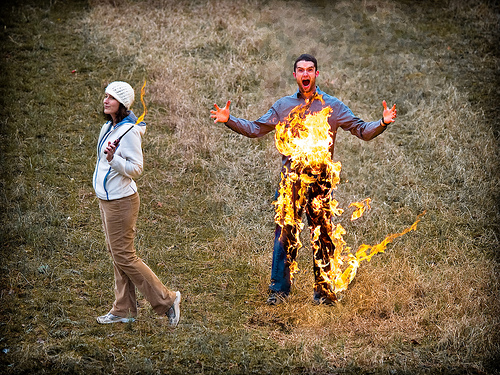 (Liar liar)
On Hannity he said..
"I would be the 41st vote. I would actually stop it(Obama's Healthcare reform in the House & Senate), & I would ask them to go back to the drawing board"
He went on the Today Show saying, "I never said I was going to do everything I can to stop Healthcare(Obama's Healthcare reform)", then changed the debate…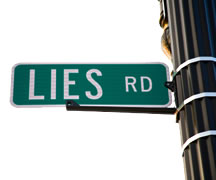 (Make a right turn)
He's against climate change reform, financial reform, & healthcare reform. He's for tax cuts for the wealthy and voted with Republicans 96% of the time last 3 years.
Did I mention when another person in an interview talked about Obama being born in wedlock, Scott decided to laughingly say, "Well, I don't know about that"
Hardly an Independent. He a younger Joe Lieberman…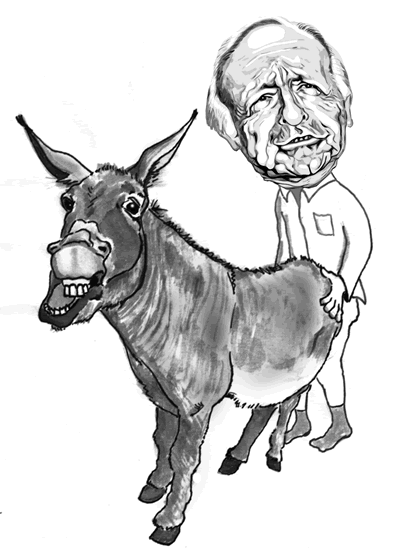 (Nice form. He must practice)
Big Tea Party $, neo-cons, GOP, crappy candidate/campaign in Coakley, & wall street got him elected. The people of Mass will greatly regret this decision down the road…
Have a day!