What Would Jews Do?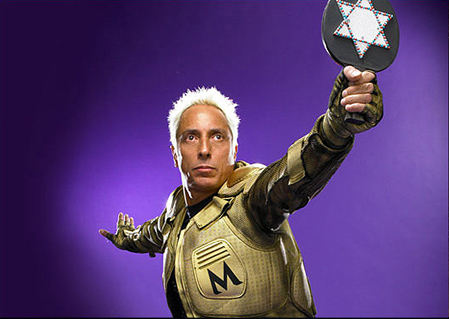 (We need Menorah Man!)
I'll tell you what they'd do…
-Send back a sandwich at a deli when the meat is dry…
-Tell their daughter Shoshana to "put some clothes on, or start charging for it"
-Wear sweat suits in Boca while touching fruit saying "Meh, I've seen better"
-Tell a giant, mostly dead guy, and Spaniard to "have fun storming the castle"…
(You are the Brute Squad)
It's true…
Mass Message Sent Loud And Clear
Brown won. Good for him. He's basically a Tea Bagger candidate who claimed he was an "independent", but really ended up voting with Republicans 96% of the time…
(Irony much?)
He's repackaged Bush…
You getting this Obama and Democrats? If you don't follow through on promises you made, then try being a 2009-10 version of 2000-2008, your out…
(Whoooops!)
Plain and simple. You were elected to create a specific progressive agenda. If you can't, then kindly get the fuck out of the way. You're blocking traffic…
Have a day!