Pat Robertson linked the earthquake in Haiti to a "pact with the devil" entered into by the Haitian people in the 18th century in a bid to defeat French colonizers.
(Nuttier than a peanut factory)
Then he proceeded to steal $ from old people and stab a baby in the face…
All in the name of god…
He claimed, "Something happened a long time ago in Haiti…they swore a pact to the devil. They said, 'We will serve you if you'll get us free from the French.'"
"The devil said, 'OK, it's a deal'
And ever since, they have been cursed by one thing after another."
Don't know if you heard, but Pat does a killer impression of the Crypt Keeper…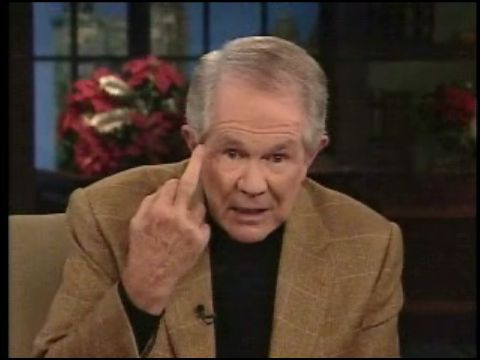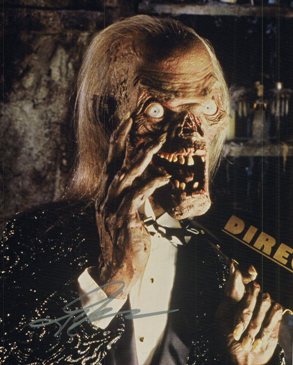 Pat Robertson is what creepy rich hate-filled old white guys become when they claim to be a spokes-person for god. Hey Pat, since you know who's "cursed", and who's in "gods favor", yet you're never been in the "cursed" group, I'll put $50 of my own cheddar that you, no matter how "in favor" with god, can't cheat death…
Death is currently winning 347,586,903,509,304,603,301 to 0
The really super mega ironic part of this whole thing is his own "Operation Blessing" is actually sending millions of dollars in medication and relief workers to Haiti…
(Say what?!?!?)
I guess when you get older, you get to talk out of both sides of your assface…
Fair enough. Have a day!