Harry Reid thinks Obama is a "light-skinned" African-American with "no Negro dialect, unless he wanted to have one". That's what he said in 2008…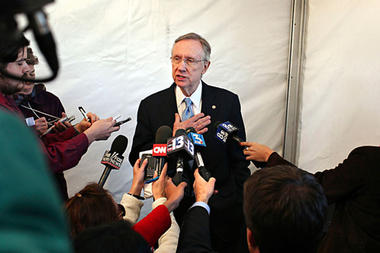 (I'm not racist, my mouth is)
Racist? Not really. Stupid, ignorant, and wrong from a vet politician? Yep…
I guess it's hard to walk around with one foot in your mouth.
Hopping is more like it…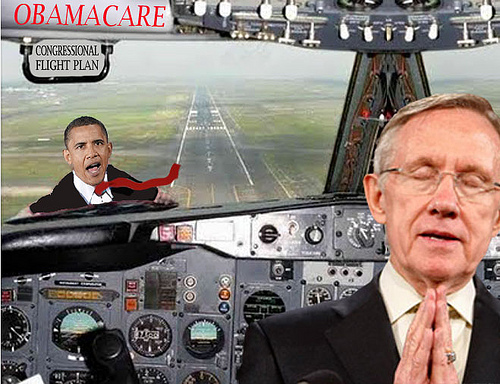 (WTF!?!?!)
Wow, he's now on pace with Rod "I'm blacker than Barrack Obama" Blowjevich*
And when that's the case, it's not "brown water" you're standing in. It's deep shit…
And-Roid Man
McGwire admitted to taking steroids. Gosh, that'd be shocking if everyone and their unborn children didn't already know this. He's a robot looking for work…
("Are you my supplier?")
Plain and simple. Otherwise he still wouldn't say jack shit. He needs something. That's the only reason Mark "Juciy Juice" wants to talk to the public…
Where was this Mark on capital hill? He was silent. Because he knew his shame…
(Roids got your tounge?)
Fuck these guys. Seriously. Fuck em. They tainted my sport. Our sport. In fact, they did some thing far more terrible in my mind. They made us doubt the "good ones"…
(Got Juice?)
That's what's unforgivable to me. Your sentence for you crimes. Lifetime bans from the game. That and a really tiny penis. Always a tiny penis…
Have a day!
*Mentioning his name only encourges it. We should all stop. Oh, and make no mistake, I do see the irony in me doing it to, so I figured I'd call it out