As the Entire Reich Wing Hate machine loses
their Tiny minds Knowing it's all Legally over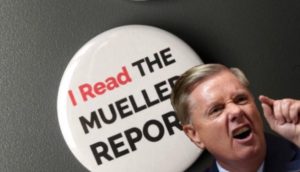 (They Didn't)
Trump Admits Russia Helped him And MORE
Forget the Toddler Tyrant Doesn't even know
how His "Presidency Ends". He Doesn't Know
what the impeachment Process is. Mostly it's
because he's a Lying, racist, criminal colossal
fucking moron. The Calls are now comin from
inside the house in Amash & All these former
AG's in some capacity are not only Calling for
Trumps head, they're screaming at the top of
their Older lungs That Dipshity Trump Clearly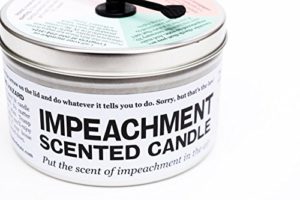 (Lite it up!)
committed "Obstruction Of Justice". Yes, We
all already know this. Impeachment inquiry's
should Begin Yesterday. Speaking of "People"
living in "Yesterday", All of The Anti-Abortion
states are gettin' their economies threatened
by BIG Players. In their "quest' to deny basic
rights to women in their states, it seems their
pocketbooks will Be Damaged most. Let's see
(Idiots)
how long their States last Without $ before it
Becomes Mad Max Thunderdome. HA HA HA!
NOTE: Racist Republican, Admits Their Entire Plan
To Deny Minorities A Vote Shocks No ONE. Fidots!
NOTE II: 'Cleaning Up While Being Black' is now A
Thing Racist Cops, Want To Murder People For. Oh
Fuck. Arrest That Cop, for Attempted Murder NOW
RIP: Leon Redbone, legendary blues singer & artist
Passed Away, At 127. Yes, you read that correctly!
and ya Know I'm fuckin with you, He was really 68
Have a day!
[give_form id="26992″]