Mueller Spoke today. Let me Translate what
he said in his around 9 minutes just for you: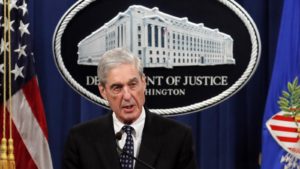 (It's Bad)
"Yes, Trump and his pals all Committed serious
crimes. However, due to a Partisan AG & Being
told up front that I can't indict him, here's a Lil
report of all the Crimes for Congress to put him
away. Read it! I'm gone so just leave me alone!"
It was Historic, it is serious & they're fucked
Not only in Resigning, but in report points &
Instructions to The "process" Congress Uses
The fact that he can't State the Actual words
like I said above makes him a shrewd lawyer
The Special Prosecutor, Knew it Was "Fixed"
even before they Started knowing no matter
what, trump couldn't be indicted or charged
Oh, And AG Barr is in DEEP "Legal Trouble"
right now. Mueller 'Directly Contradicted' All
(Uh-oh!)
The PR Spin Lies In His 4-Page Partisan Shit
Show Stunt. And, Just Now, Mueller's Office
gave Something Important Detailing Barr In
a Memo about "We didn't conclude anything
because ya told us legally we Couldn't. But if
congress Wants to They likely will". Woooow
No "Exoneration" & most Important a call to
action By Mueller directed at Congress. Your
Move Madam Speaker. Shit, Even FOX, Said
today "It was Not as the President Says Time
time again "No Collusion, no Obstruction", it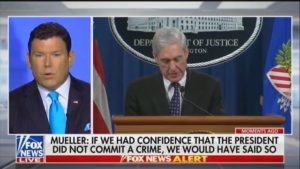 (Oooooops)
was much more nuanced then that he said if
they "Found" The President Was Innocent of
obstruction they would've said so" Oooooops
NOTE: Trump & Republicans Are Not Only Going To Lose
Their "Tiny Collective Minds" Today. They Will Be Dizzied
at any Spin Against Mueller's own Words. It is a bad day
For Them, That Will ONLY Get Way Worse for Them Daily
Have a day!
[give_form id="26992″]