We have different people who do different stupid things in life.
After all, that's what makes it worth living…
But this sack of spank sauce, this mobis, this clownish farthole takes the cake…
(Spity McGee!)
Everyone knows Llama's spit. If you don't, you find out damn quick…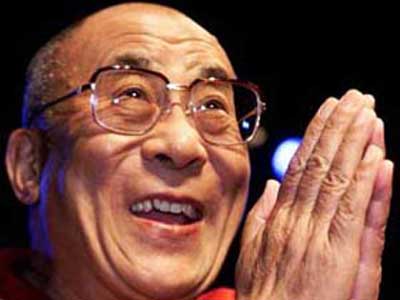 (Wait, wrong Lama)
Learn from guys like "Meat Head Lou Ferrigno"…
Now you know, and knowing's half the battle…G.I. Jerko… Â 
Murphy Death Leaves Everyone Clueless…
Actress Brittany Murphy died yesterday from causes unknown.
She had flue-like symptoms in the days before her passing…
(What chu talking bout death?)
Some people on the inside are claiming that she died because she was a Girl Interrupted, who ran 8 Miles a day, in Sin City right after she was Just Married…
Too soon? Yeah, to soon. RIP Murph…
Have a day!