What can your goofy assed dog do? Fetch seems pretty douchey by comparison…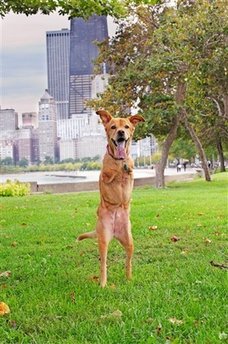 ("Look ma, no arms!")
Everything in life's a "pissing contest" isn't it? One owner says, "My dog does tricks". This owner can say, "Well my dog has no fucking arms, but can still walk"…
Shuts them up pretty damn quick now doesn't it? The dogs name is Faith and her owner is Reuben Stringfellow who rescued her. Faith helps soldiers with lost limbs…
("I can walk on two legs too")
Nothing short of amazing. Well, not the cowardly lion. He's just a big ol' coward puss. They can literally take Faith for a walk. A man sized, two legged walk…
Now if he can run the 100m dash in 9.32 seconds he can beat Usain Bolt…
Hey Congress…
Wake the fuck up!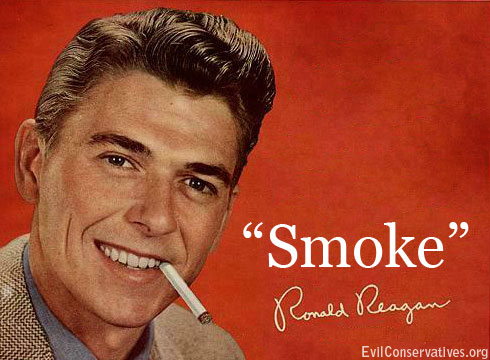 ("These" guys will never like you. Never)
If you do not pass substantive Health Care reform, you signed your walking papers…
If you try to pass "toothless healthcare reform", you did the same, but faster…
You were ELECTED to get this done. No amount of Tea Baggers, or Freedumb Works lobbyist groups working on behalf of big insurance speak for us. We elected you.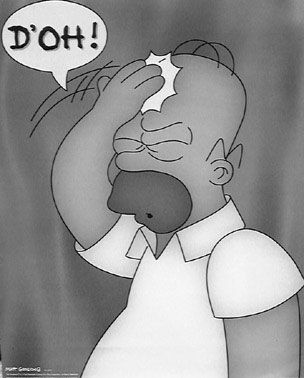 (That's right assclown)
Unless you took insurance campaign $. Then you're in THEIR hip pockets you big bags-O-Douche. I'm a member of SAG, but it's too much $ for their healthcare…
Lock it up!
Or now it's timey time to look for people with an "I" in front of their names…
Except Joe LIEberman. Never Joe. Never again…
Have a day!