Palin stars in a new kids book called "Help! Mom! Radicals Are Running My Country!"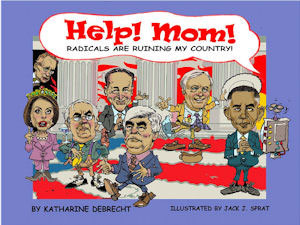 (Help! Dumbfucks Ruined Our Country)
What was the #3 returned website when searching for this book?
That's right, PolishNews.com(I shit you not)
It's Katharine DeBrecht's 2nd book. Her 1st venture in kids books was called "Help! Mom! There Are Liberals Under My Bed". You might be noticing a theme here.
(Kid: "Wow! Five lipsticks in 1 purse?")
Projection much? To Sarah, Fox, Rush-a-roni, Hannity, and Tea Baggers I say this…
Thank you…
If not for your shit flinging insane shenanigans, people might take you seriously…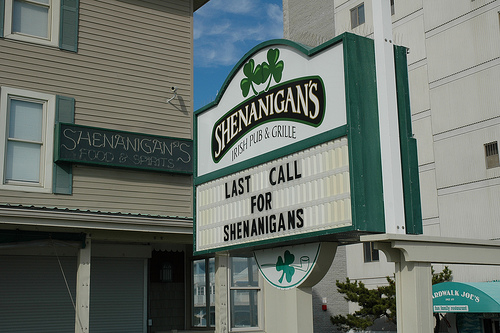 (Wait, not those shenanigans)
Neo-con's, Tea Bagger's, and birther's are to politics what Scientology is to religion…
You people are nuttier than squirrel shit…
They're only at 7 now…
(Goes to 11)
And this one goes to 11…
Have a day!