Tiger now?
(Do I have to give the hat back?)
I know what you're thinking, but trust me. When one door shuts, five more open…
It's America baby…
He's a "different brand" right now. Advertisers can still use him as the "bad boy"…
Here's a starter list:
-Viagra/any erectile medication
-Any hotel chain with the tag line "It'll Be Our Lil' Secret"
-Trojan condoms
-The TV show "Cheaters"
-Swingers Club Of America
-Huggy Bear Airlines
-Hennessy "When it's time to fuck…someone other than your wife"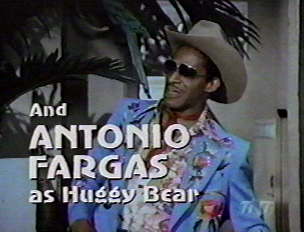 (I really want to see Huggy Bear Airlines)
I'm curious if Tiger knows how much comedians appreciate him for doing this…
Shit, you're getting a x-mas card AND a gift.
But it'll have to be in 2010 cause I'm broke…
Have a day!