A man comes home from work on Nov. 7. He gets into an argument with his girlfriend. Then tells her that he was breaking up with her. Then he goes to bed…
What happens next? You guessed it, she dumps a pot of boiling grits on him…
(WTF?!?!)
Yeeeeeeesh!
44-year-old Carolyn Brown, was booked with second-degree battery after allegedly pouring a pot of boiling grits onto her sleeping boyfriend. It caused second-degree burns on the man's face and arms hospitalizing him and causing him serious pain.
I'm going out on limb here saying she's about as stable as a one legged coffee table I made in shop class…with my eyes closed…while I was high as fuck…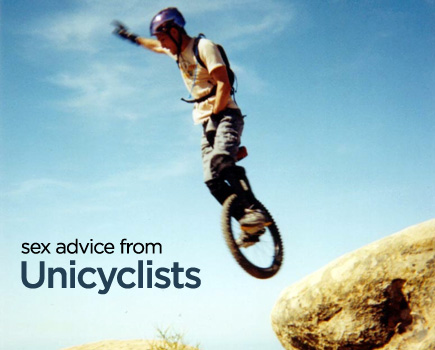 (Stable as "sex advice" from unicyclists)
What if her attorny leaves for the day saying "I'm going to bed"?
Meh, guess he's pretty lucky it's wasn't bacon grease, acid, or molten lava…
(I know, right?)
Well get a load of me looking at the "bright side" of this…
Have a day!