It's just that daddy was stuck in Vegas honey. Which means Vegas broke three important things of daddies: my liver, my bank account, and my sense of shame…
(If loosing $ is "Fabulous", then I agree)
Pictures of Sin City to come later this week. I promise no nipple shots. Unless they have nipples in them, then you're probably going to see nipple shots…
(Know your local "card flickers")
Don't yell at me, it's their fun bags…
I never saw more naked boobs that I didn't actually touch in my life…
Snow Big Deal!
Mother Nature is being one snowy bi-polar bitch lately…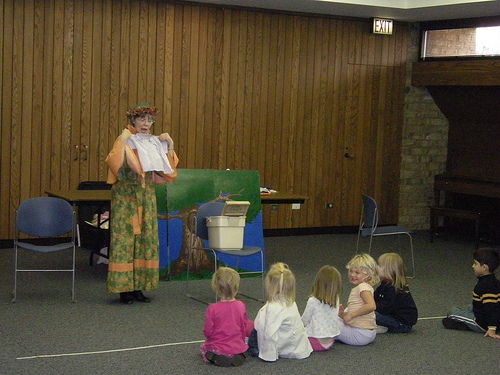 (She's not the "draw" she once was)
67 degress *wham* 28 degrees with 13 inches of snow. If she had to live in the crap she herself created, my guess is we'd have some real snappy weather year round…

What Happens In Vegas…
Is illegal everywhere else…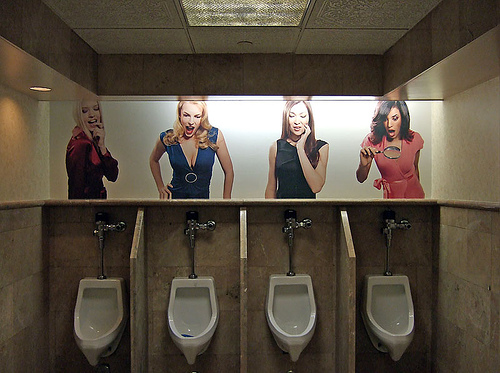 (Objects near toilet appear smaller)
It's science fact…
Have a day!