Conservative Alex P. Keaton…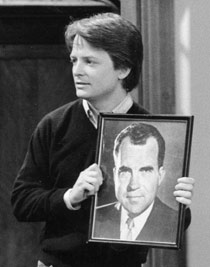 (Oh Alex, you're incorrigible)
Your mom Elise is gay; so suck it!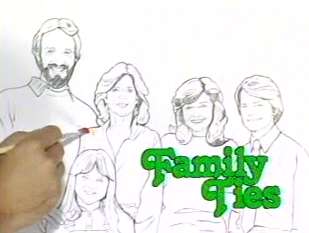 (We have to color in the lines?)
That's right, Meredith Baxter is a lesbian…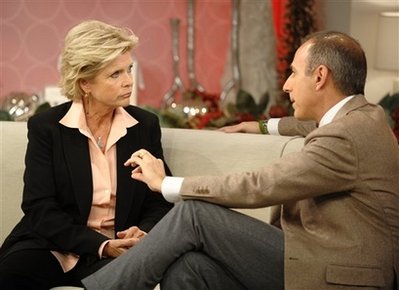 ("I likea the va-jay-jay Matt")
A rug muncher, a pink taco queen, a tuna lapper, a lezbotron 3000…
Totally changes the way I look at the movie "Bridget Loves Bridget" now. Hey, does that mean their neighbor Skippy Handleman was a tranny then?
(Most likely)
Who cares if you're gay, straight, bi? It doesn't make one shred a difference to the kind of person you are. Sexual orientation has nothing to do with it…
I've seen straight assholes, and gay assholes.
In the end the person is still an asshole…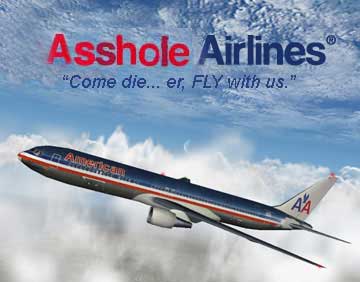 (They have their own airlines now?)
Although "gay asshole" is sorta on the nose…
Be a good person, no one cares who you fuck…
Have a day!