Because daddy's humping daughter. After all incest is best kept in the family!
Turns out One Day At A Time sit-com star Mackenzie Philips had a decade long sexual relationship with her father. Let me repeat that.
DECADE LONG sex with daddy…
(He's currently pumping me)
Her father was John Philips, a member of the '60s band The Mamas and the Papas…
(Captain creepy's on the far right)
They could've called it The Mamas, another guy, and the Daughter Diddler…
This is seriously sick shit. And you wonder why she battled with drug issues. Ah, I'm not a shrink, but dad boning you nightly might have a lil' something to do with it…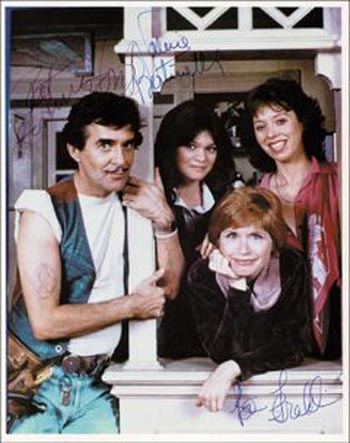 (Schneider loves the pole)
Knowing all this, it totally changes how I feel about the title One Day At A Time…
She went on to state in an interview, "I can't be the only one this has happened to," Phillips said. "Someone needs to put a face on consensual incest."
Do they? Do they really?
She has a new book called "High On Arrival", but wouldn't a better title have been "Me And Daddy Balling In A Tree", or "Father Fucks Best?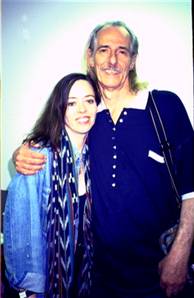 (Just got sick in my mouth)
Just when you think shit can't get any weirder, life throws us a Mackenzie…
Have a day!