In Asia!
(Not the band!)
Bristol and Levi were in the "heat of the moment".
Which got them Shunt or Fall, or whatever the kids name is…
Sara there to talk about how our Federal Reserve is too big, and how government will bail out big companies deemed "too big to fail". Guess she forgot about when George W. Bush bailed out AIG, Wall street, the and auto makers…
(Started her speech, then quit)
Palin, who just obtained a passport in 2007, faced criticism last year after saying her state's proximity to Russia and Canada bolstered her foreign-policy credentials.
But why now? Why Asia?
Political guy Charlie Cook said, "When Palin resigned her governorship, it was assumed that it was in part to make more money, build a nest egg and lay the groundwork for a 2012 presidential race," he said prior to the speech.
Oh, after quitting her job, she needed to take a vacation from being unemployed…

Postman Steals 30,000 Netflix
Wow, no wonder the mail is always late. Their all watching Mad Men season 3
I picture another mailman walking through this carriers door holding…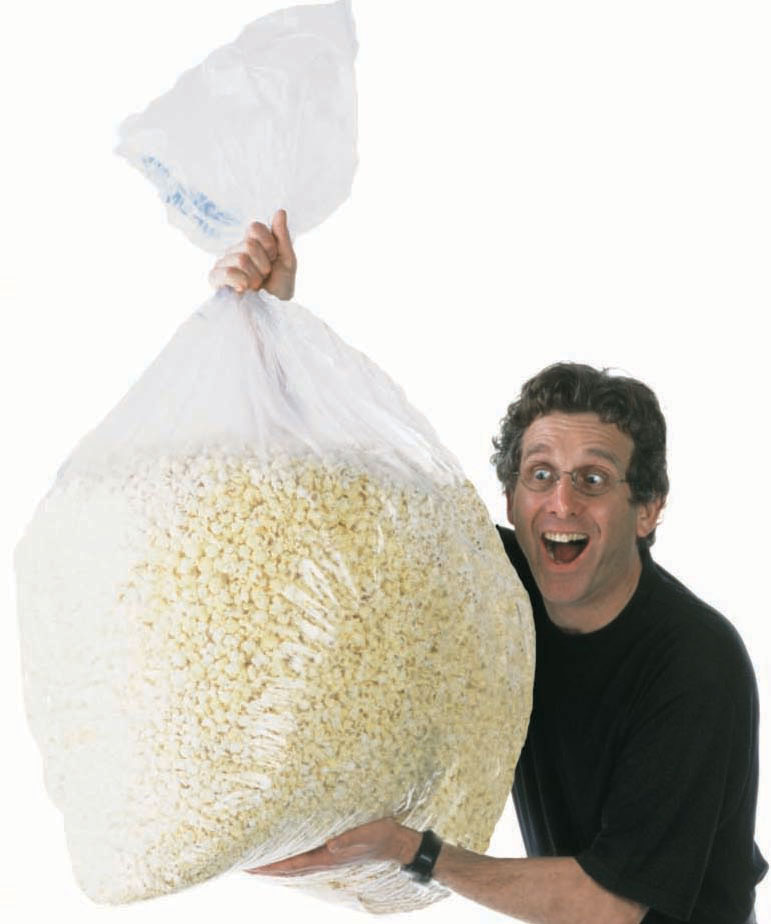 (Hungry? Let's watch Bewitched)
The workers name was Myles Weathers…
Think of the 30,000 people who just had to see Deuce Bigalow 2, and got stiffed…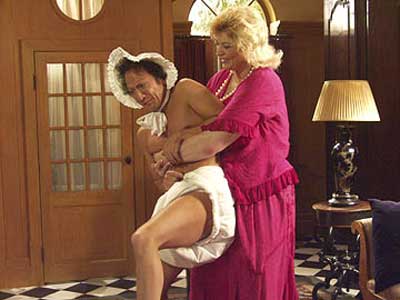 (Hi-larious!)
How many duplicates of Madagascar does Myles have?
Well, he can count them in prison…
Have a day!