Courtney Love is going to sue Activision for using her dead ex-husband Kurt Cobain image in the upcoming Guitar Hero 5 as a playable character…
(Smells Like Lawsuit)
Guess someone needs some scratch to buy booger sugar…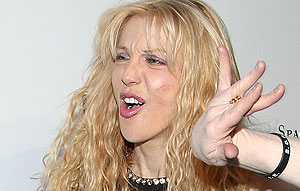 ("I need more rings!")
No worries Miss Love, after all this "I'll sue your pants off, then sue for you pants" America. We'll let you sue if we get to counter sue for your shitty acting in Trapped
(Nice silencer)
You made Kevin Bacon look good by comparison, that's hard to do…

The New Joe McCarthy is…
*Insert drum roll*
Glenn Wreck!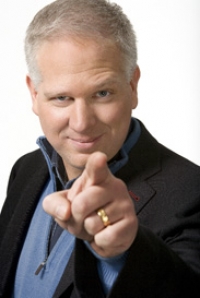 ("You're next, my popped collar said so")
He is attempting to take down everyone of Obama's czar appointments. Czars were created under Nixon when he had an energy czar. Bush had a record 45 czars
Obama has 33. I guess I missed Glenn railing on Bush's czars. Wait, no. Because he didn't. In fact I missed when people went after any Bush czars. They didn't, it's part of winning the White House. The closest would be Karl Rove, he wasn't removed…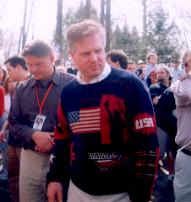 (Your sweaters 20 X more Americany)
He called Van Jones a "radical communist" and "revolutionary." Using the exact same incendiary language of Joe McCarthy 55 years ago. WTF year is this?
Glenn Beck – where racist rednecks can get whipped up in an inciting hatefilled frenzy to do something horrible based on lies and distortion masked as facts!
What a mutant…
His Airness Show Weekend!
Unless you're charting your location on cave sitting next to Wilson, you know that this weekend Michael Jordan will be elected into the Basketball Hall Of Fame…
(Jordan who?)
The one question? Will they show any highlight footage this weekend?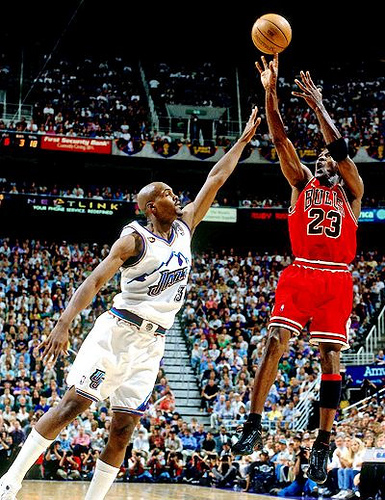 (Bet he makes it)
I'm worried…
Have a day!