Finally!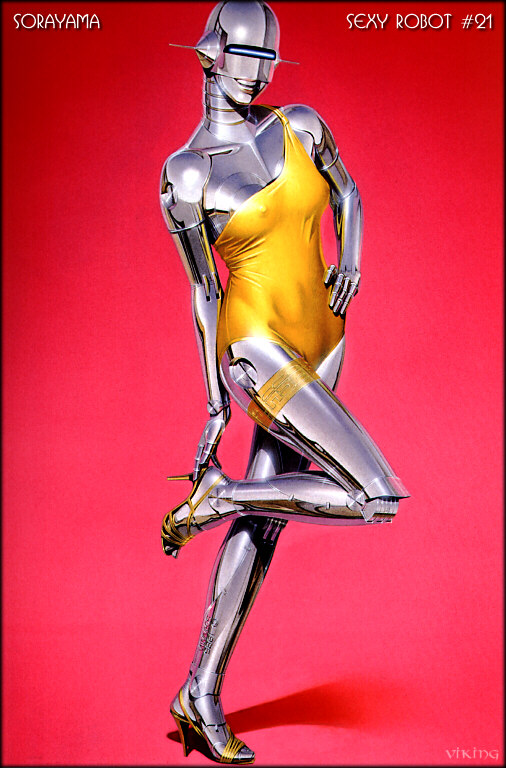 (Robots have nipples?)
I mean come on, how long have people been demanding their robots be sexier? It was just a matter of time. Something had to give. Think of all the protests and PAC's you saw demanding "horny", "stripper type", "Sexbots". It's about damn time…
We simply couldn't just live with Rosie from the Jetsons, or the dome headed one from Lost In Space forever now can we? This isn't fucking Cuba…
(Warning, danger, Dr. Smith's a pedifile)
There's actually even a robot fetish called ASFR, or Technosexual. Only thing is, if you let them in your house; watch em like a hawk. Don't leave them alone for one second, or they'll be banging the blender, 4 slice toaster, or microwave…
Unprotected…
(Oh baby, let me butter you!)
Try heating up a Chulupa Supreme after that…
I'm not ready for "sexy robots" yet. I am ready for robots to help me with sex, that's why I don't mind vibrators. They do the work, I can only dream of failing at…
Have a day!