If I hear one more person say "jumped the shark", I'm going to "punch the throat"…
It's odd when the pharse someone's using actually applies to the phrase itself…
(Wha? Before I had babies on each hand)
Here are some other phrases I'm sick being said by someone like this guy…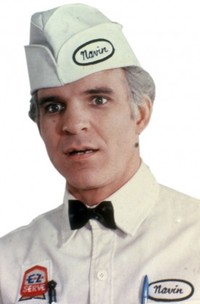 (What's crackin mama?)
-"Bromance"
-"24/7"
-"Party Like A Rockstar!"
-"That's How I roll"
-"Been there, done that"
-"Now that's what I'm talking about"
-"I heard that"(Yes you did, that's why I said it. Glad you're not deaf)
-"Sir you can't just whip it out & pee during Church"
-"Birminghan Booty Call"(Look it up, NSFW)
If you have any others, please add them to the list. The shitter the better…
Since When…
Did the GOP become the cast of Mama's Family?
(Wow, two drink coasters)
Here's how it goes down…
They attack the Obama supreme court nomination Sotomayor for saying "racist" comments. It's not true, it stops. Then they attack her saying, "she going to take your guns away". It not true, it's actually from a case about New Yorks rights to have a law banning Nunchucks, it goes away. Since these didn't work, now they'll shout, "She's a Latina women, and as we all know she's got a temper, and far far too emotional". That'll be their last ditch effort. At least the last one is honest showing they don't like Latino's. I guess they can only see Latino's like this…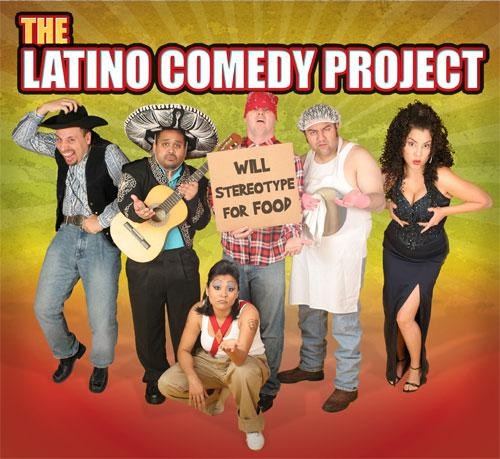 (Rollin' like a Cholo)
Why? As they say in comedy, "No new material". They sort of remind me of that racist old uncle you tolerate because they only come at X-mas and Easter…
Go to "shows" & get your tickets for the June 27th shows. They'll go fast…
Have a day!