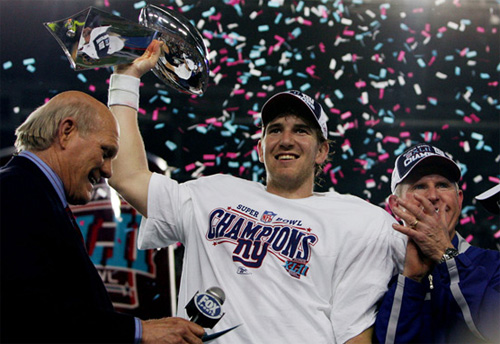 (I found this lying on the floor!)
Reporter: "Bonnie Sweeten, you've just falsely been abducted in an elaborate scheme faking 911 calls with your 9 year-old kid, where are you going afterwards?"
Bonnie: "I'm going to Disney World!"
("Bitch, you gots to earn your Disney World")
You remember the stories all over the news. In frantic 911 calls, Sweeten said two men had bumped her SUV, carjacked her and stuffed her in the trunk of a dark Cadillac. She implied that her daughter was with her in the trunk, according to Philadelphia police Lt. Frank Vanore, who listened to tapes of the calls…
All bullshit. Police found her at Disney World with her kid…
(She's now a "career dunce")
Did I mention she had $12,000 in cash on her?
Did I also mention she tricked a co-worker into giving up her ID to supposedly fix a discrepancy on her 401(k) in order to purchase the plan tickets to Orlando?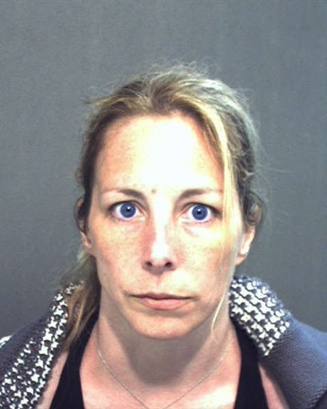 (Bet she stole another persons mug shot)
Finally, did I mention the kicker, that Sweeten, who's white, described her assailants as black but otherwise gave few details about their appearance on the tapes?
(Thanks, we really needed that)
She's dumber than a sack of wet hammers…
She makes liars who lie in their sleep blush…
Ex-husband Anthony Rakoczy said, "She just kind of lost it a little bit, I've known this woman for a long time and she's always been very together."
Ha! Really? Then why's she your EX wife? I'm no expert, but when you fake your abduction, falsely steal a co-works ID, use it, then end up getting caught at "Disney World" as if they magically don't have any cameras around that might spot you…
That makes you nuttier than a pool filled with cashews. Here's your award…
You earned it…
(Blagojevich's name was too long)
You're going to hear every excuse under the sun from the media about "She was under tremendous stress", or "Her business was collapsing along with her marriage", or how "Tension with her husband was at a fever pitch". We don't have all the details, I almost don't even care. Here's one thing I can tell you for sure. She's shit flinging insane and shouldn't get a second of airtime. She will, and the circus continues…
*Cue calliope*
Q: What's the difference between Marcus Schrenker and Bonnie Sweeten?
A: A parachute, motorcycle, and penis
Have a day!