Army Specialist Zachary Boyd, 19, of Fort Worth, Texas, rushed from his sleeping quarters on May 11 to join fellow platoon members at a base in Afghanistan's Kunar Province after the unit came under fire from Taliban positions.
Only thing; he was wearing flip-flops, and pink boxers that read "I Love NYC"…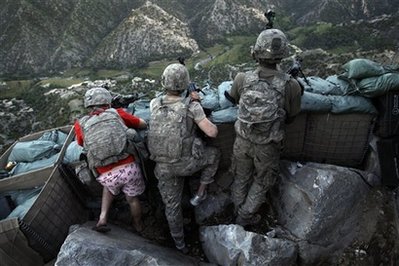 ("Battle Of The Boxers")
It's a good thing he doesn't sleep naked…
Or "Don't Ask, Don't Tell", turns into "Don't Show, Or I'll Tell"…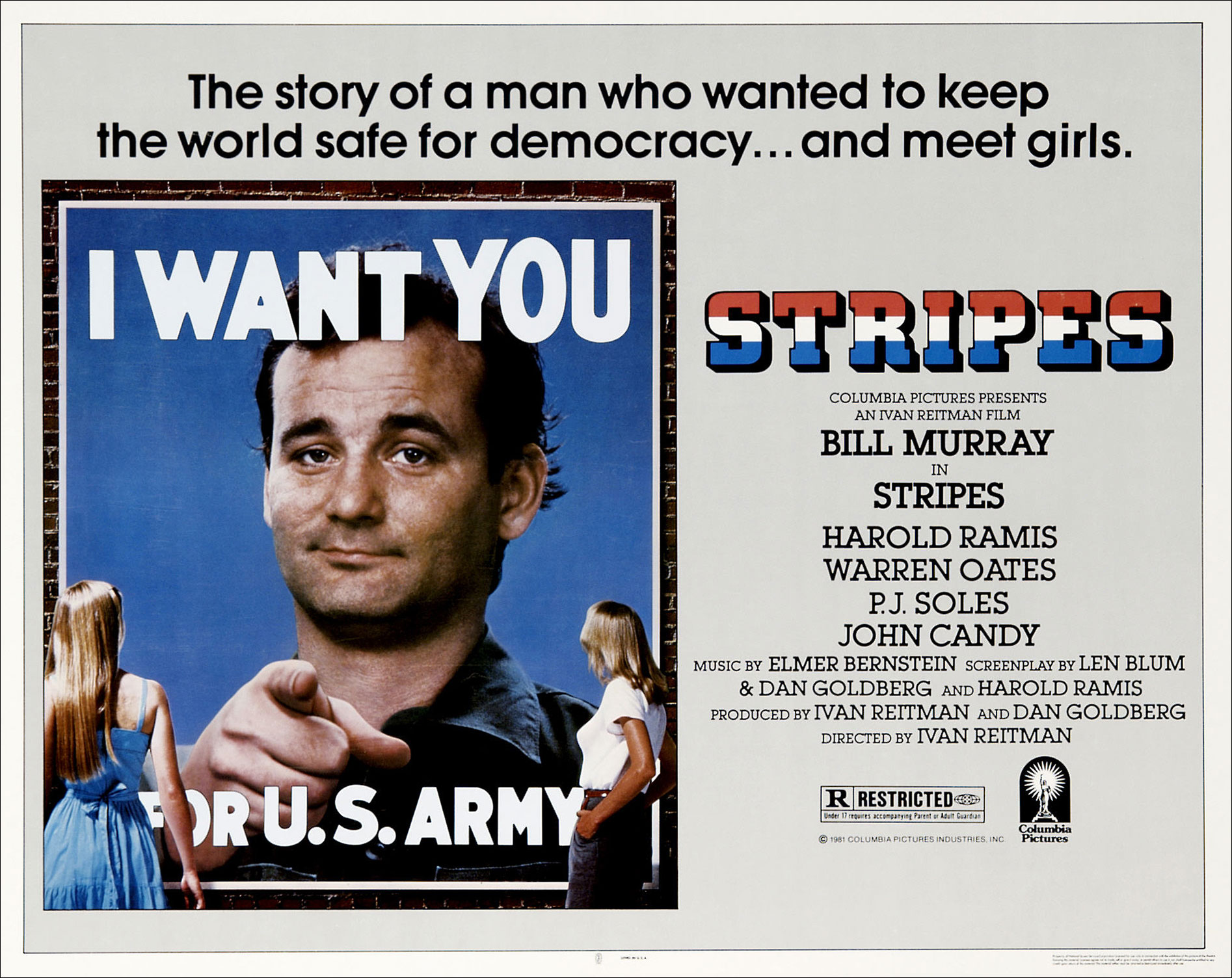 (We have a new John Winger)
Hope he doesn't fly out there with morning wood, or a crunchy sock dangling off captain happy. You'll get stuff shot off. Heck, this might even start a trend.
Pretty soon, soldiers will start wearing Sponge Bob boxers and crocks to fight declaring, "It's not safe for shit, but I'm comfortable and fabulous!". Eventually the Taliban won't be able to shop on-line for clothes without having flashbacks…
You Know The Old Saying…
You can pick your judge, and you can pick your friends,
but you can't pick your friends judge…
President Obama tapped federal appeals judge Sonia Sotomayor for the Supreme Court on Tuesday, officials said, making her the first Hispanic in history picked to wear the robes of a justice…
(Her eyes scream "life sentence")
In becoming the first Hispanic judge ever selected, she had some changes…
Now all white people will be forced to mow, care for, and provide lawn services. Swine-Flu will legally be blamed on Canadians. And most importantly, all pending charges of drug running and illegal guns against Tony Montana will be dropped…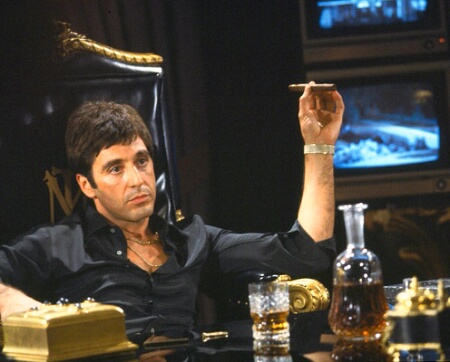 (I always tell the truth, even when I lie)
Obama's 1st choice was Judge Judy, but she turned him down cold saying, "Beauty fades, dumb is forever". Obama didn't know what that meant. Judy agreed…
(Pull my finger)
She then handed him her car keys and said, "It's the gray Mercedes. Step lively, I'm in a hurry". He smiled, took the keys, got in her car, and drove away…
Have a day!