Old Glenny was on The View, and the ladies have been on a roll lately…
With extra butter bitch…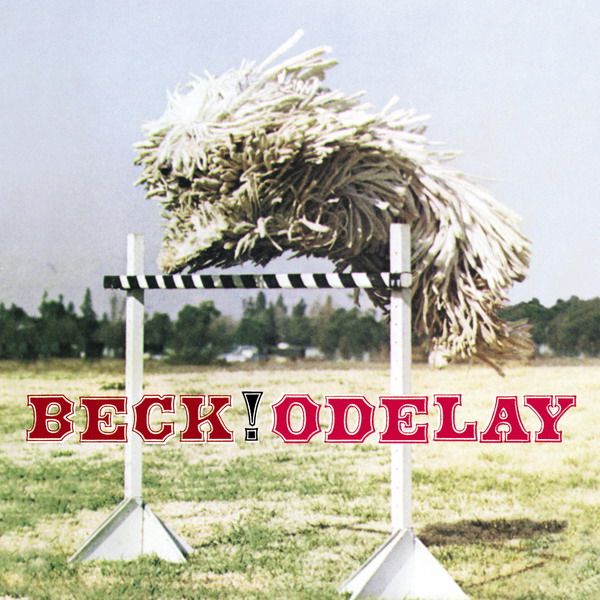 (Wait, not that Beck)
The idea is when you go on a show, hosted only by women, don't decide to incorrectly slam them on your radio show with lies before you go on.
Paybacks sucks son…
(Insert funny sound effect here)
Glenn Beck is what happens when parents beat their kids with hard shoes…
He's also what happens when far right fringe conservatives don't smoke weed once in 44 years, start smoking it daily, and then pretend to do a "news show"
(Nerd alert, Watchmen reference)
Poor Glenn. He really thinks he's right. Anyone, and I mean any-knee-one who thinks they're right all the time, are the asshole at the party who never shut up. They start with a larger circle of people around them talking. As the night wears on, people after listening intently for a minute realize, "Holy shit, this guys poop flinging nuts. I'm out of here". At the end the night he's chewing one persons ear off.
And that's how Scientology was formed…
Friends Found Drunk Watching NASCAR
Last night two guys were found super drunk while watching NASCAR on TV…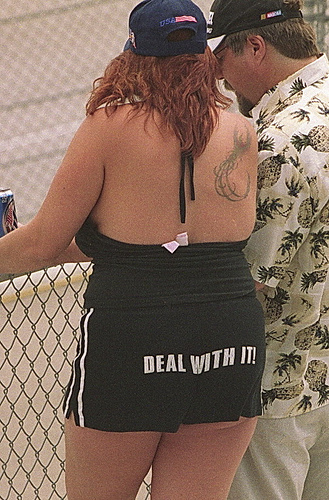 (Classyyyyyyyyyy)
I could literally post this anytime NASCAR is aired…
Hawks play tonight. Big game. The steaks couldn't be higher if they were lying on the roof of your house instead of your grill. It's time to wake the puke up.
Do it, be it, watch it…
Have a day!