Wanted to take this opportunity to say hello…
(Lovin' you is easy)
*Jared(left) nudges Brooke with the "go ahead, talk already" shove*
Brooke(Clears throat for 20 seconds): "Hi, my name is Brooke Sleuther, and this is my wonderful husband Jared Crisp. John was nice enough to let us use his blog to today talk to you about the wonderful world of online dating…
We started a website called www.HolyshitI'mFuckingUgly&LonelyToo.org"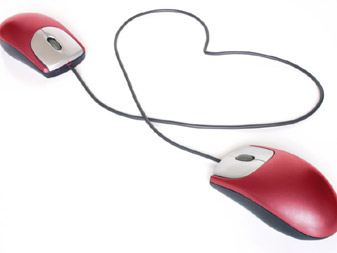 (Aww, it makes a heart)
Jared(pauses, looks down at note cards, then remembers it's his turn to talk): "Are you lonely? Ugly? Sick of wanking to much more attractive people then yourself on television? Us too…"
Brooke: "That's why Jared and I started the site. We were one of the lucky ones; we met at an abandoned New Jersey ship yard filled with drifters and pedophiles. Because that's where us ugly people like to hang out…"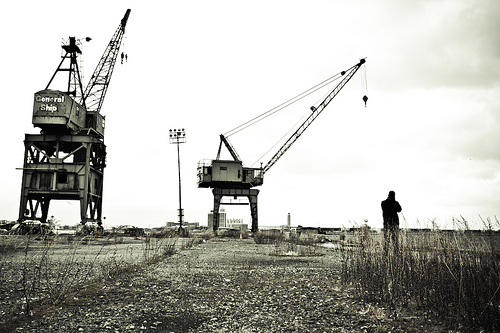 (Spot the drifter)
Jared: "Well, shipyard no more!"
Brooke: "Shipyard no! Now that you have our website, the rest is up to you. Oh yeah, and pay us money. Then go online and find your love today. So just remember what that Indiana Jones used to say, 'May the force be with you'!"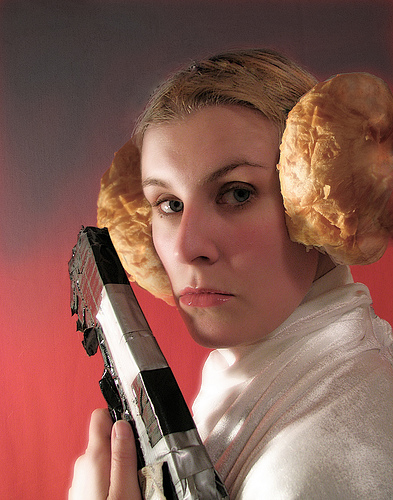 (Nice rolls)
*Both Jared and Brooke wave goodbye*
Early Warnings
Get tickets for the show on June 27th, spread the word, and get ready to rock. It's going to be better than the discovery of Silly Putty. Two shows in one night!
(Friendly fella)
For tickets go the "show" section on the site
Blackhawks are playing the Detroit Red Wings on Sunday. Buckle up…
Have a day!