Can you believe Star Trek only made 76.5 million opening weekend? Lazy jerks…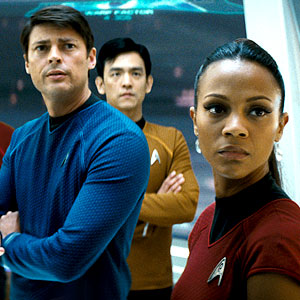 (Fold your arms, bitch!)
Now-a-days it's a minimum of 100 million required for us to have "loved it"…
Money said so…
Did Spock get cosmetic surgery because he "couldn't take all the ear jokes"? Did Kirk get kicked in the crotch by Bones? Was there a Klingon 3-way with Hal Linden?
(*Insert wacky "fart joke" here*)
Nope, just warp speed, space, and everyone escaping from this shitty economy…
Oh, and because of these guys…
(Set you phasers to fun!)
I like video games, comic books, debates over foreign policy, but Trekkies are a whole different level of "nerddom". They have their own zip code in "Nerdland"…
It's located near "Nevergetslaid City", next to "Friendzone" by way of "I'mstayinghomeonsaturdaynighttoplaydungonsanddragons Land"…
Best Jobs
1) Stripper Pole
2) Ice Cream, Beer, or Fireworks Tester
3) Radio Broadcaster For The Deaf
4) The Guy Who Holds the "Don't Act Stupid" Sign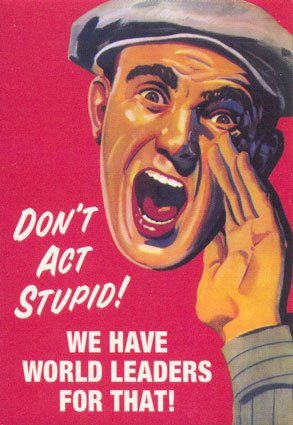 (Shouting anything Newsey Style works)
Worst Jobs
1) Drew Peterson's Lawyer
2) Republican Strategist
3) Elephants Rectum
4) Photoshop Expert Hired To Retouch This…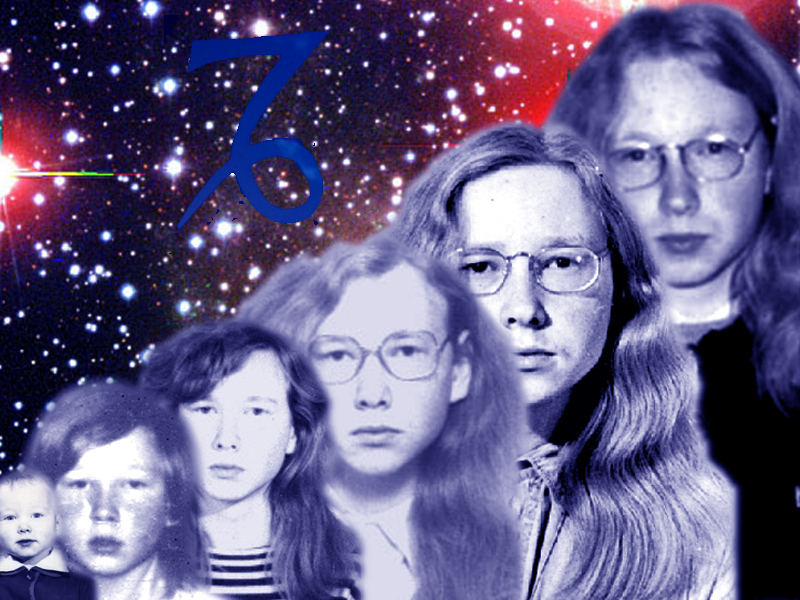 (Ahhhhhhhhhhg! Make it stop…)
Blackhawks are playing tonight, and lead the series 3-2 looking to close it out…
Hope they treat this like a game of Mortal Combat and "Finish Him"…
Have a day!