They're not called tornado's or twisters anymore. We've got a whole new thing to be scared shitless of and it's called a "Derecho"(Der-ach-o). God bless you…
(Looks like the end of Terminator)
Derechos are a band of thunderstorms that are bow or spearhead-shaped with sustained winds that can exceed 100 mph, as opposed to to bursts like tornado's…
Shitty stuff huh? Well the biggest problem for me is all the great names and sayings we'll now loss if Tornado's and Twisters are no longer top dog…
( Gotta re-title it "Derecho")
When a friend walks into your totally screwed up tiny apartment he'll now have to say, "Looks like a Derecho hit the place". They'll have to re-edit the Wizard of Oz to "Auntie Em, Auntie Em, it's a Derecho!". Now the game with a plastic mat full of colored circles where you place hands and feet on after spinning will be called "Derecho". After a great night of sex, you'll have to say, "She fu#ks like a Derecho"…
Now think of all the great "twister" names you'll have to change? They'll be called "titty Derecho's", you "Derecho'ed your ankle", people will hit like a "Texas Derecho", and finally a crappy band from the 80's will be called "Derecho'ed Sister"…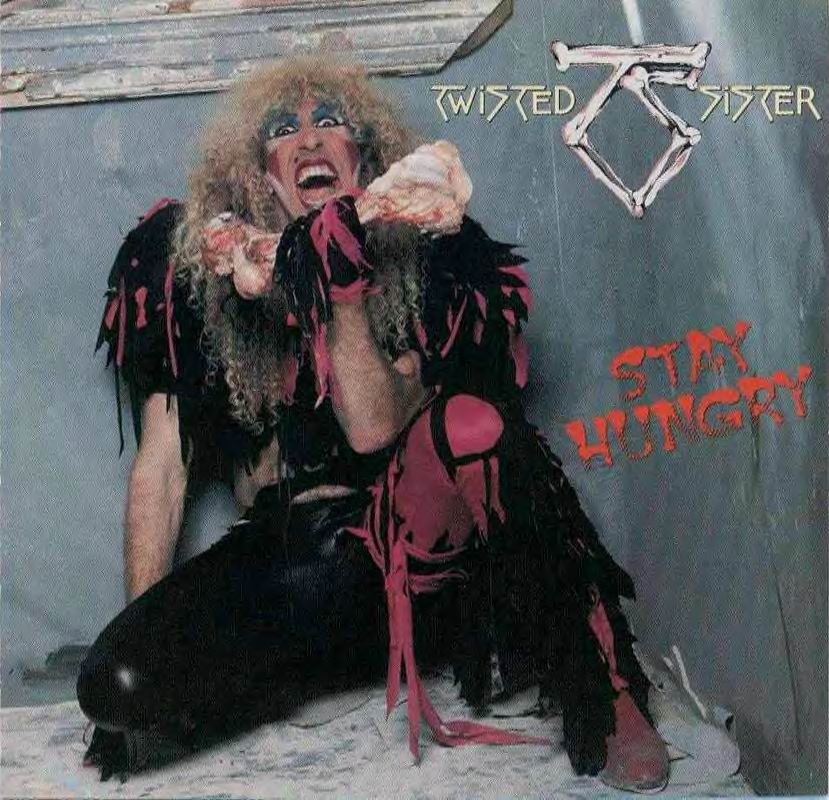 (Don't eat it Dee; Swine Flu)
Now, fear not. This is just the latest in a never line of new people on TV trying to make you soil your slacks. After all, it could be worse…
The Wolfman, Mummy AND Frankenstein could be chasing you Scooby Doo style…
3 Year-old Kid Mauls Bear!
That got your attention, didn't it?
(Accordion Bears aren't to be trusted)
Actually little Joshua spent two whole days in the woods by himself when he slipped out of his family's mobile home near Arcadia in rural southeast Missouri around 11:30 a.m. Monday, while his father slept and his mother talked on the phone…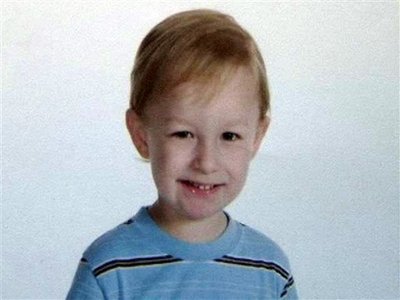 (No reflection picture? Damn)
When found, the boy was lying on the ground of a hollow near a creek bottom, was wet and only wearing a T-shirt and one tennis shoe. He was glad to be found…
However, phone talking mom, and napping dad need to pull their collective heads from their asses. You lost place of your 3 year-old kid, in a trailer. Let that sink in for a moment. You can't closely watch 500-800 square feet of space?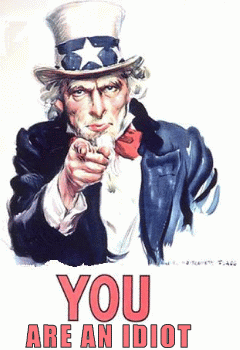 (For mom & napping dad)
Fuck Man Vs. Wild Bear Gylls, give little Joshusa a show…
Have a day!