Tomorrow, Chicago Votes For Our
Next Mayor & we have a very big
(YOU Decide!)
"Field" to Pick from. Looks like it
will come Down to Garcia, Vallas,
Johnson, Lightfoot Or King/Other
The "good Voters" of Chicago will
decide Who "Goes into" the likely
run Off. The Winner Must Secure
50% or Higher & That Will be SO
Hard To Do. Take Everything You
(Wrong Mayor!)
know about polls & throw em out
All comes to the voters. Let's see!
And "sadly", like most All GQP'ers
today; they Can't Spell/Really do
anythin correctly these days. Ha
'Sarah Suckabee Panders' picture
is worth one word: moron. And it
Goes To show WHY they Mock all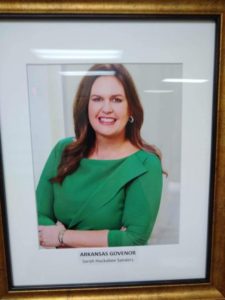 (Ha ha ha!)
the Smart Folks who are D's & I's
envy. They just aren't Very Smart
NOTE: FOX/ Murdoch, Under Oath Admitted That FOX
"Hosts" Endorsed the election Lies Knowing they were
lies. There's no legal recovery from this right now. Ha
Have A Day!