An evil hateful killer, who
just 'Murdered' a Women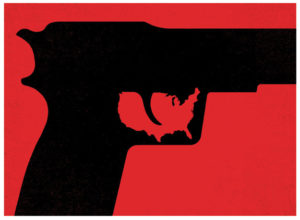 (Nowhere else!)
Came BACK to the site of
the killing; to kill A group
Of News Reporters. OMG
It was, A 19 Year Old KID
who Did This. He killed a
38 year old Woman, then
came Back, To Shoot and
Kill Reporter Dylan Lyons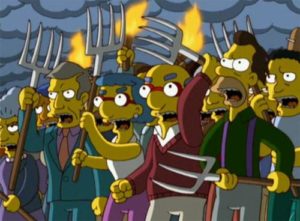 (ENOUGH!)
& a 9 year old Girl. WTF?
THIS, "MUST END" NOW!
No Fucking more! A Line
was crossed LONG ago &
it Can't be Tolerated ever
Again. Speakin' of that it
on The Right spewing His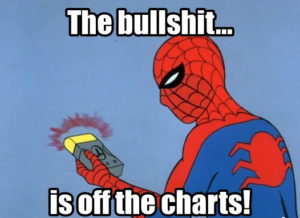 (Racist jerks)
Wants Segregation. Fuck
off to all These Nazi shits
NOTE: Two sexually Deviant Assholes, Got Sentenced
Today. Harvey Weinstein & R Kelly; throw them under
The Jail. Harvey Got 16 Years & Kelly Got another 20
Have A Day!