A Georgia Grand Jury Will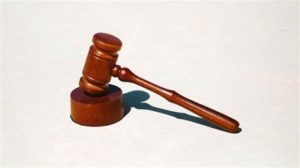 (Busted!)
And, Others Who "Crimed"
with Him. It's Almost here
The jury's foreman Stated:
"Ya won't be too surprised"
& "It's not a short list". Ha
Ooooooooops; that Means
they're All going down fast
'Rudy', 'Powell', Graham, &
many more who all fucked
around and Now "Find out"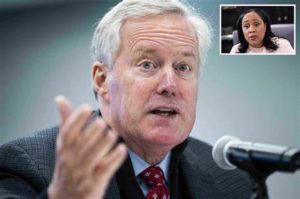 ("Me?!?")
There is NO recovery from
This. None. And The worst
part?!? This is Just the GA
'Indictments', not the Jack
Smith or NYC "one's" that
are STILL 'Coming'. For all
R's/GQP; your Greed/Goal
of only Serving yourselves
While 'Ignoring' Your Oath,
our Laws, the Constitution
(We Know)
& Democracy Itself ended
you All. Good Bye, & F off
NOTE: Turns Out Ben Stein's A Big Racist POS
Well thanks for telling us Ben. Now go fuck off
Have A Day!