Holy Shit! I Mean WOW! The DOJ
isn't F'ing Around here. They Just
(F'ed!)
released a DOJ filing making it all
"Public". And, ohhh Boy Is TFG So
FUCKED. It's all over. And to Love
It Even More? Orange Anus wants
to "Tell" the world he did it. Ha ha
Jeeeeez. Keep on talking buddy, it
is ALL Admissible in Court. Now it
comes down to 'When' they Indict
'Him'. This Isn't A "Political" Issue,
(He did it)
it's a legal one. Once the case is all
ready to go, THEN you do it; until
then, ya Don't. Only the Law must
guide us here. And speaking of R's
failing Their Voters, MI talking BS
clod Has Running Water Problems
In MI. The Good People of MI Are
in Dire need of all leaders that get
results. This could've all been very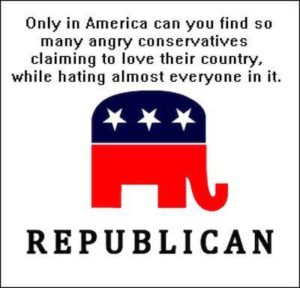 (Ugh!)
avoided by Any Leader committed
to serving It's Voters. No more!!!!!
NOTE: Republican's Try To "Scrub" Their Dark Ages
Abortion restrictions from their site, voters all know
And there's No Undoing what they want/Have Done
RIP: "Former Russian President", Mikhail Gorbachev
has passed away at age 91. He Is true visionary of
times seeking Peace/Progress. He's a history legend
Have A Day!