Your super power is a ring. Costume jewelry makes you powerful
Come on, that is a dead give away right there. But there are others: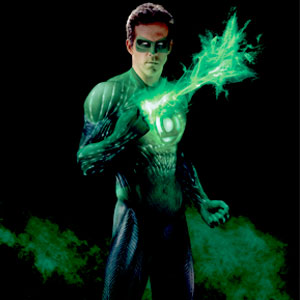 ("It's gonna be a dress")
You wear tighter clothes than Cirque Du Soleil, you like to travel to
Other universes, when you're just too board & can't take it anymore
You wear a mask, but everyone fucking knows it's you. It's akin to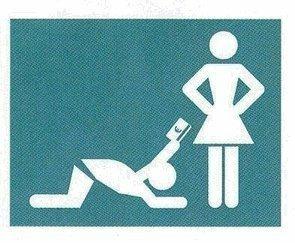 (Heterosexual marriage)
Wearing a little hat, or something cute to pretend to hide yourself
Hell, I'd be shocked if you weren't gay. But now the comic book has
Had him "come out" as if it's a shock. It'd be like feining "shock" if
(Um, OK)
Liberace "came out". Hell, that guy came out of the womb "floating"
Doesn't matter if he's gay, straight, bi, or asexual. Although it would
Make him a plant so that would be weird. Just protect our planet &
(Ah yes, GAY comics)
The entire universe from evil bad shit and we are all cool. Unless of
Course you judge any talent competition incorrectly. Then you will
Have a scorn & hate of an entire nation buddy. Priorities, we got em
You Miss "Bush"?
Well, if you are a horny guy who hasn't had it in over two years, yes
But the president George W. Bush? Meh, not so much. But if you do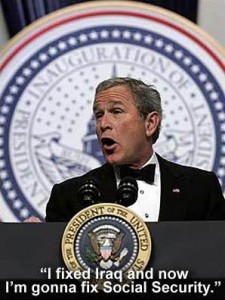 ("Gadouche!")
Get your vision checked, along with your historical knowledge, and
Your lack of basic facts, policy, thinking tax cuts = jobs, and your IQ
He's in the news because he has got the lowest approval rating of any
Ex-president in modern history. Bravo "W". For achieving that feat;
You get a coveted "Golden Turd" award. He endorsed Mitt this week
But was it at a big press conference? Nope. At a grip-n-rip with Mitt?
Nope, wrong again. As elevator doors were closing he simply said….
("I'm the guy")
"I'm for Mitt Romney". With a favorable to unfavorable rating of 43/
54, I guess he's not "feelin' the love". Poor guy. By "poor guy" I mean
"Fuck off you idiot tax cutting 2 war starting deficit spending asshole"
Have a weekend!