The far right wing extremist who shot & killed 77 people in Norway
Will now stand trial. Anders Breivik is accused of carrying out the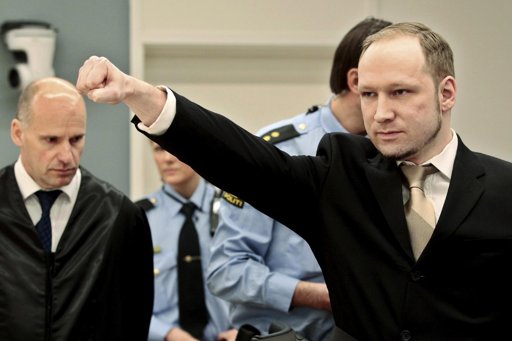 (Ah yes, White Power. Cute)
July 2011 bombing in Oslo, Norway, that killed 8 people, followed
By a shooting spree at a nearby youth summer camp that took another
69 lives. Naturally he is pleading "Not guilty". Naturally. Even after he
(Welcome to Buttrapetown)
Confessed to killing all 77. What a fucktard. Even before the sad events
He posted a 1,500 page manifesto about being the new Knights Templar
And trying to eradicate all multiculturalism at any cost. Which is pretty
Much the entire current GOP Tea Party's platform. Sad really. He's got
(Derpa derpa)
More in common with FOX, & far right extremists than anyone I know
Tim Tea-boo?
Teabow got Tea-booed the other day at a Yankee's game. The odd part
Is he was with Miami Heat guard Dwayne Wade. Wade got booed also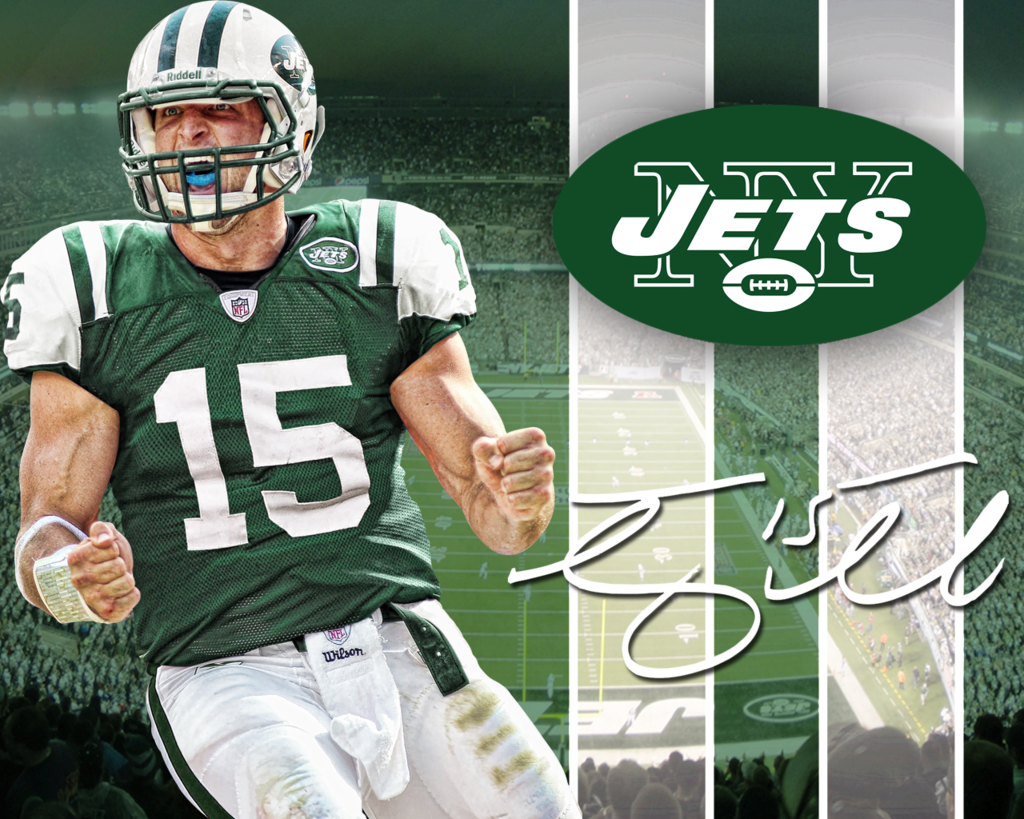 (Be starting by week 5)
But then held his Yankee hat in the air. Which drew loud cheers. Oh
What a fickle bunch of New Yorkers, willing to kill someone then sell
(Fans with no lives)
The body for $. Meh, Timmy'll be alright. Afterall he's no Mark Sanchez
Welcome to New York Mark. They like their anger snarky, & food raw
Now Sticking Up For People Is Bad?
Obama stuck up for Mitt Romney's wife when some turd on CNN said:
Ann Romney "hasn't worked a day in her life". The person who said it?
(Hilary Rosen? Douche)
A Democratic consultant. Those in glass houses as it were. Well Obama
Said, "It was the wrong thing to say; it's not something that I subscribe to"
But those on the right still bash this man for being a stand up guy. Meh
(Never gonna be friends?)
He went on to state, "there's no tougher job than being a mom". Hell yeah
After all, how man of us men could pass a bowling ball through our ass?
Not me brother. Noooooooooooooooooooot me. Donald Trump? Maybe
Have a day!