It either sounds like some waterfall made of vagina's or
One big group of buck teethed critters tripping on a stick
(Wow, aggressive)
It's actually Chicago's William Beavers who was indicted
On tax fraud. He's a Democrat from Chicago's 4th district
He's 77, a lifer "politician", & is as crooked as a bent spine
(I hid the $ in my stash)
Pat Fitzgerald, US Attorney for Illinois Northern District:
"If politicians choose to use their campaign funds for personal use
then they, like all the citizens they serve, share the obligation to
honestly report their income and pay the correct amount of taxes"
Boom! Suck it cheater. Remember, corruption isn't held to
Only one political party. It's the majority shouting loudest
Who are always the worst fucking offenders. Republican's…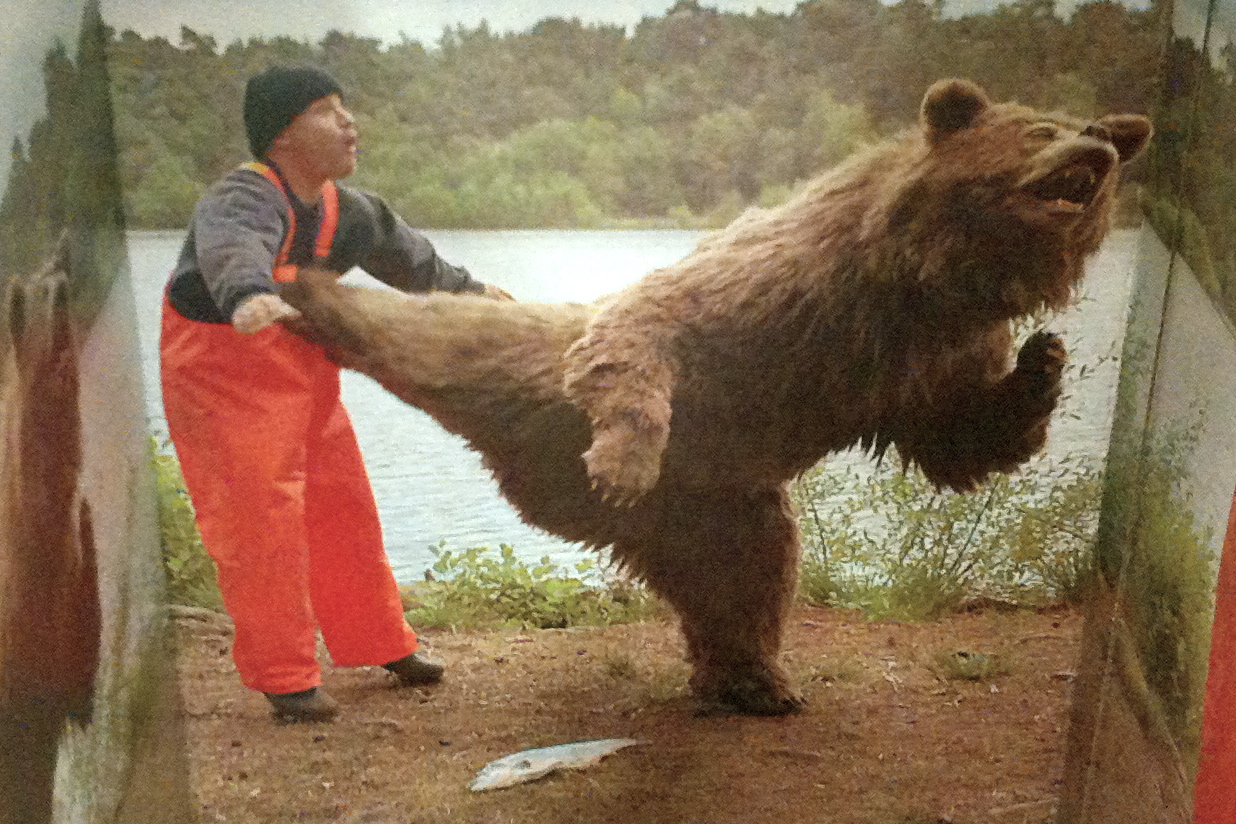 (You sit down now)
*Looks in their general direction*
You always seem to yell the loudest while being the worst…
But today, this pile of turd is getting flushed, & I say bravo
Have a weekend!