The GOP debate last night, was like one big lying machine…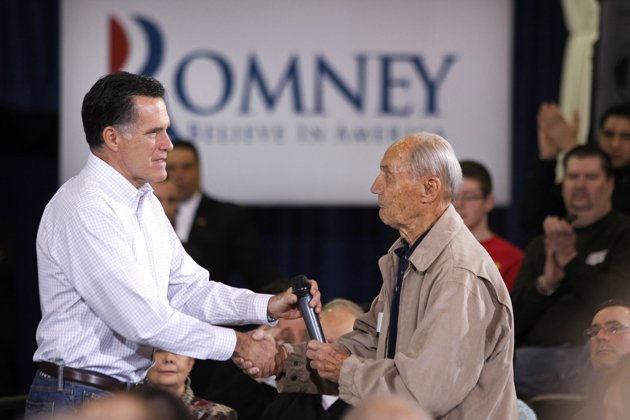 ("Here, now you're running")
They just keep on spitting out massive amounts of bullshit
They mauled facts making em fiction. But what else is new?
("My wife hates me")
Same results, different day. It was "Obama is a…", or when
Newt keeps lying about balancing the budget in four years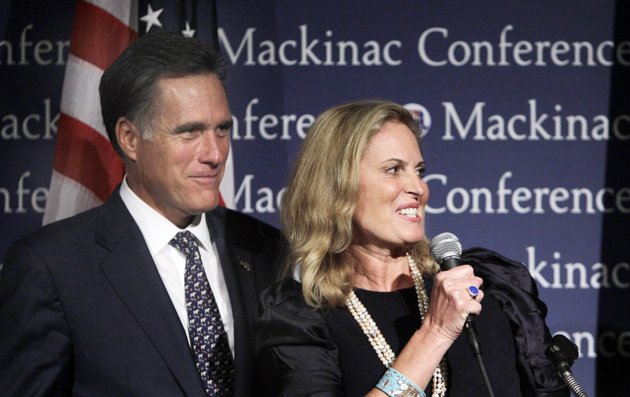 (He is good in bed, thanks!)
Even though he was only in office for two years, that's odd
It was the final debate. And for it, I did three great things:
(Hoy-oh!)
Drank, fast forwarded it, & played the Benny Hill theme
It makes it it a shit load more fun & sorta tolerableish…
Kastanza's Boss Mr. Kruger In Critical Condition
Oh the humanity fund! He shot himself in the freaking head
Why? Cause he was a diabetic & had to have his toes cut off
(Can't stand ya!)
You shoot yourself in the head & go to the hospital anyway?
Buddy, your Seinfeld character was smarter & he was dumb
Have a day!