"Newt Gingrich Thinks". From his stupid comments, it's not often…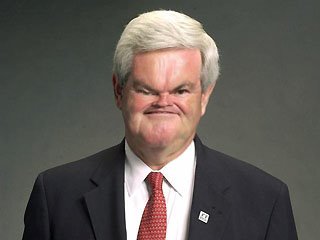 (He's warped)
Well, he thinks  Obama's "the most dangerous president in modern
American history". Oh, I see. Captain fart ass then blurted out this: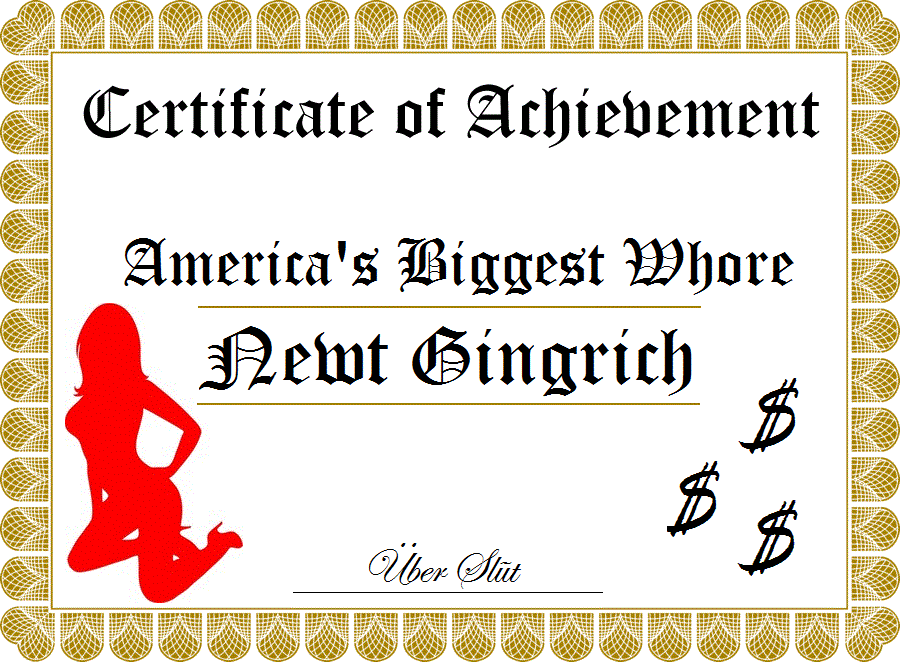 (He's a "more", man-whore)
"Defeating Barack Obama becomes…a duty of national security…
Because the fact is, he is incapable of defending the United States"
Holy fuck balls. I think Newt already mentally moved to the moon
(Ah yes)
The guy ordered Bin Laden killed, he & our amazing special forces
Have capped/taken out a ton of Al Qaeda top leadership. He ended
Iraq. He got healthcare for others. He's bringing back the economy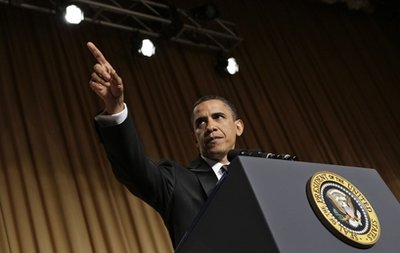 (Suck it potato head)
These GOP candidates are the most ignorant & dangerous in years
But what else is new. They're all but handing the election to Obama
And couldn't happen to bigger group of lying massive ass bags ever
Peanuts Chew Up Your Anus
It's a fact. Eat a bunch of dry roasted peanuts, drink some whiskey
(Weapon of choice)
And wait 17 hours. You one eyed brown cave will be blood weeping
It's like kidney stones for you asshole. How you'll wish you had a
(Oh shit, wait don't)
Time machine to go back & never eat them. But you don't, so now
Your ass will repay you for your stupid choices. And it'll hurt bad
Have a day!