Sorta sounds like an epic battle of ice creams or new soda floats
It's the GOP presidential choice of Santorum or a Baseball glove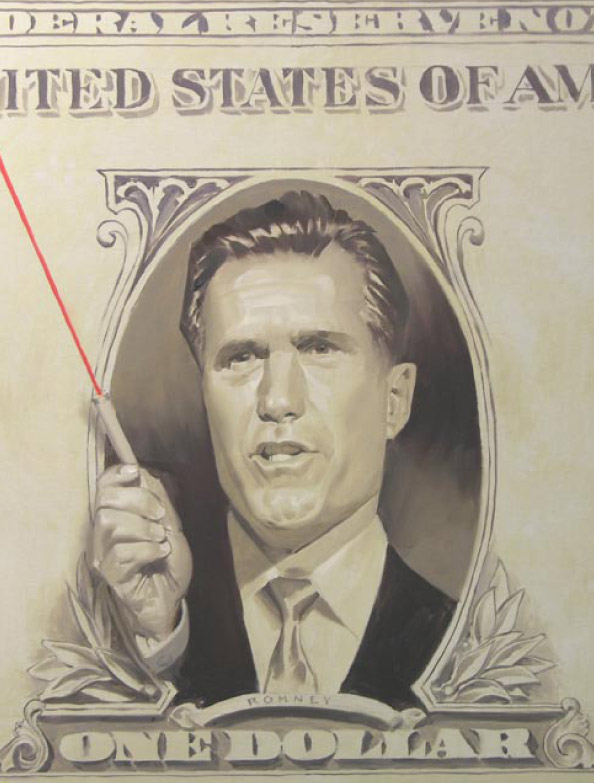 (Check out my laser pointer!)
It's like picking between projectile vomiting or burning diarrhea
Then you still have Newt stinking up his big ass GOP glass tank
(Gals, let's bone)
Granted it's a Tiffany's, and he still hasn't paid for it yet. Noice
Why are old, conservative men so preoccupied with gay sex and
Whether or not the ladies use birth control when they have sex?
(Ah yes)
It's like a bunch of "sugar high 5th graders" who found this one
Microphone turned on in the gym shouting stupid things into it
"I like to fart in your face", or "Gays are stupidly queer", or even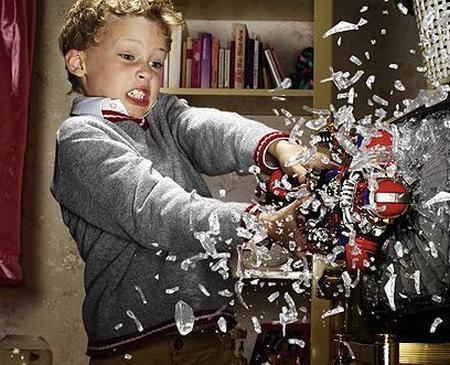 (Wreck it all!)
"Minorities are all on food stamps". The last 0n was really said
If I was a Republican today, my life would be pretty fucking hard
Presidents Day
Misread the calendar today. Thought it said "Presents Day". I'm
(Wait, is that right?)
Still waiting for something really good, that better not be ticking
Try a new set of GOP candidates even sadder & funnier than these
Have a day!