Obama wants a payroll tax cut. For both workers & employers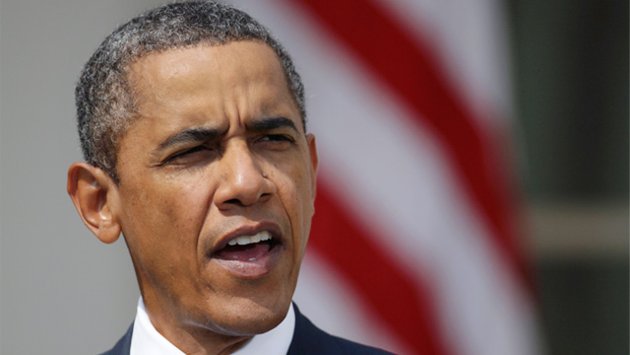 (Hey, get it done!)
It would greatly help both of em. But he wants it to be paid for
By taxing millionaires. Naturally, the Tan Man & the GOP said: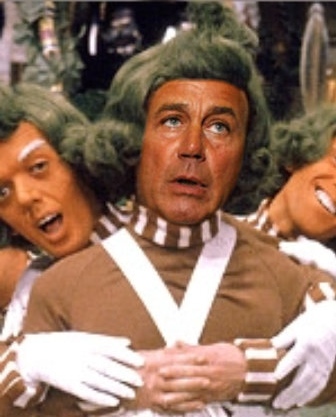 (Ummpa Loompa assclown)
"Give up on a tax hike on millionaires to pay for this extension"
Let's put this through the BS3000 Bullshit Meter. Translation:
"Go fuck yourself! We only protect the rich, while sticking it to
(Oh shit)
The poor and middle class at every turn possible. Hey, it's fun"
How do the fucking jackholes ever get elected? By stupid people
Very very very fucking stupid people. Who make me weep for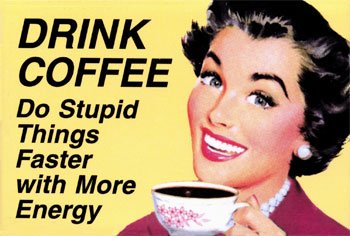 (Stoooooopid)
Our future. Good news is you're all suckers very easy to bilk
Incredible Republican "Gets It"
Republican Maureen Walsh represents the 16th district in WA.
House of Representatives in Walla Walla; so nice ya say it twice
(Bravo!)
This women went to the floor and delivered this amazing speech
What made it amazing is her honesty, & great ability to see love
Her daughter is gay, so she understands. Now all we need to do
(True, it didn't work for him)
It give a gay child to every Republican so they understand it all
The gay marriage debate was lost long ago by hateful small people
It's simply up to the "Rest of Society" AKA "The Hateful Morons"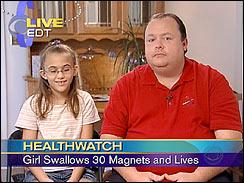 (Dumb fucking parents)
To accept that stark reality, & realize it openly. They will in time
One side seeks the equal opportunity to share love. And on the
Other, is fearful tiny people filled with hate trying to deny love
(Yes, like them)
The fight was over before it started. They'll realize it…someday
New Fad Instead Of "Tebowing"
It's new, it's hot, it's cooler than an ice burg. It's called "Bradying"
(Nice!)
It's taking the nation by storm. Actually by napping, or slouching
Have a day!