Which unfortunately means three more months of the GOP primaries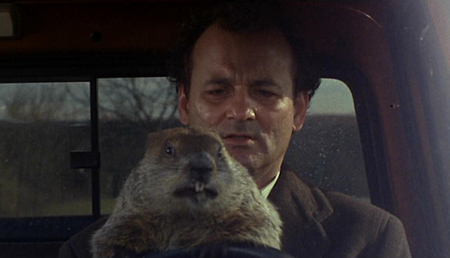 ("Don't drive angry")
But fortunately for comedians, it's three more months of easy jokes
Mitten's McRichypants could have it all locked up by this April 24th
(Really? No, really?)
Unless Mr. Potato Head pulls some serious fucked up shit like saying:
"Mitt gangbanged a bunch of babies in their cribs" complete w/photos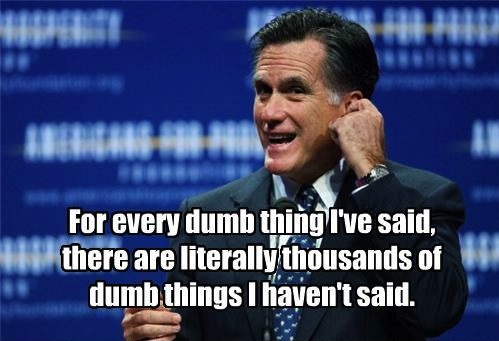 (Seriously, I mean it)
Or that Mitt thinks sporting magic underwear makes him a better person
(The last one is actually true, it's what Moron's believe about their faith)
(I knew it!)
Frothy will finish 3rd, and sadly their best choice Ron Paul will be last
But every comic only wants one thing. Trump to run as an independent
I had a dream last night where he was walking up to the podium being
(I mean fugettaboutit)
Heckled by Gary "I Got 300 Teeth" Busey, and it was ever so delightful
But that went away when Trumpy endorsed Mitten's in Las Vegas today
RIP Don Cornelius
Soul Train host Don Cornelius sadly died with a self inflicted gun shot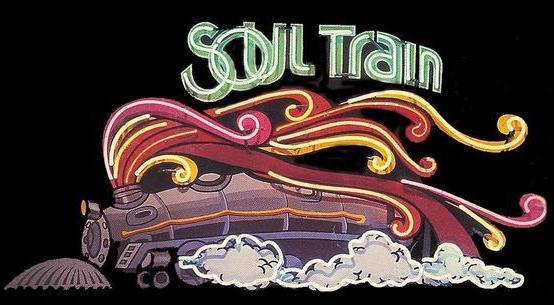 (Tickets bitches!)
I will say this, as a pimple faced teen in the burbs, it was perfect stuff
To spank it too on TV for a horny kid. Hot ladies of all kinds, such tight
Clothes, & a dance line where they could strut their stuff. It was the shit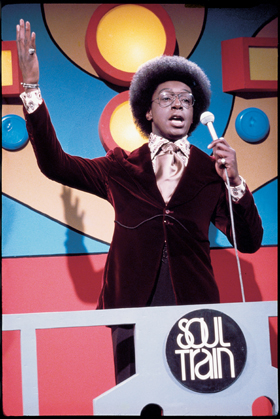 (Microphone Fro)
He must of had some big troubles to put a gun to himself. That is so sad
But I'll remember his contribution to the sound track of life. Oh, & this:
"We wish you love, peace, and sooooooooooooooooooooooooooouuul"
Have a Ground Hog Day!