Guess he's not a "Maverick" anymore, just an out of touch angry old white guy…
(Can I have this job?)
Oh yeah, and he hates Mexicans. Well in fairness, not all Mexicans
Just the illegal ones…
In his new ad, he declares, "Complete the danged fence"…
But in 2007 he didn't think so saying, "I think the fence is least effective…
But I'll build the g–d—– fence if they want it."
(That lady's right!)
But when you have the acting range of Kato Kaelin & Kevin Federline …
You can't go from "Guy who bucks the system"…
To "Immigrant hating cowboy patriot Tea Bagger"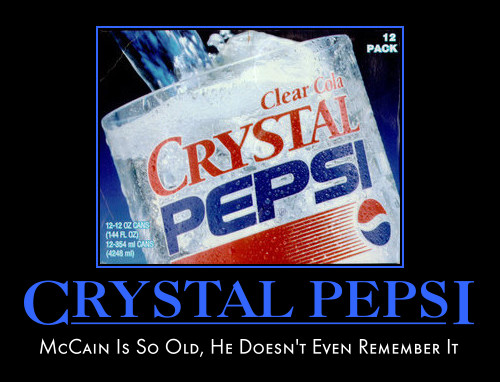 (Is that true?)
You can try if you're full of shit lying bi-polar nutty buddy, but wouldn't suggest it
Cleveland Sucks?!?!
The Cavilers are out. They're done, over for this NBA season bounced by the Celtics
(Whooooooooooops)
Welp, that's sucks because turns out their economy is based on Lebron James…
Dry your tears Cleveland. You still have the Mead building, camouflage, and pain…
Watch Major League, The Drew Carey Show, or The Cleveland Show…
(Bears live next door?)
Sorry, the last one isn't set in Cleveland, it's just the name of the title character…
But you should take what you can get right now…
Have a day!