Who is Andrew Breitbart you ask?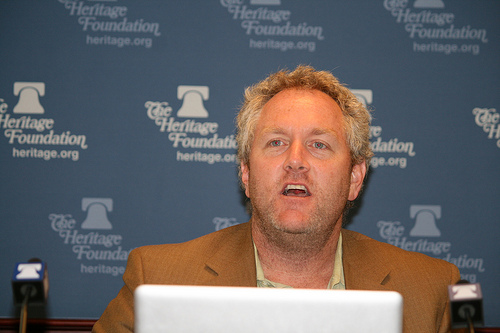 (Dickface says what? "What?")
Welp, he's the guy who hired the ACORN pimp kid. He's also a far right wing activist. Who happens to have hired a kid with a history of racial issues that he won't admit…
Don't let that get in the way of facts or reality. He verbally attacked a journalist for writing an article about James history of racial issues on Salon right here…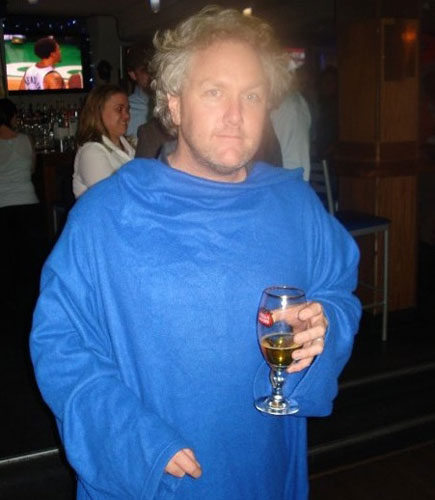 (Men in Snuggies aren't to be trusted)
He got in the writers face, and yelled insults at him. Why? Because the writer told the truth & Andrew didn't like having his "ACORN being bad" vision down the drain
But I guess he has no problem being know as the "guy who employs kid bigot"…
This was just to smear the writer, but ended making him side with racial intolerance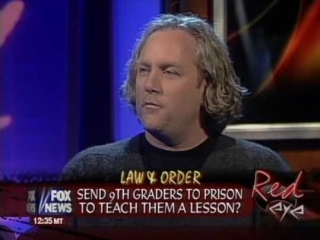 (Yes, Freshman prisoners)
Thanks Andrew, the new GOP's slogan is "Free Hood Cleaning Tuesdays"
Hey Breitbart, stop lifting your material from Archie Bunker…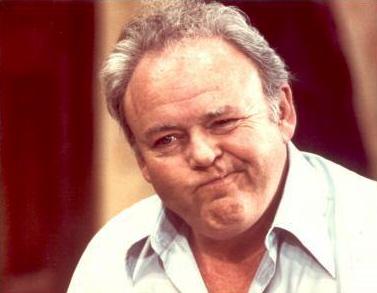 (They even look alike)
Bigots helping bigots…
People like this should be placed in a room & cock punched to death. The really sad part of this stuff is why not admit it and say, "Yeah, I'm a bigot/racist"?
They don't have the balls, they'd rather hide it. Cowards…
They need darkness. I say shine a light on it instead…
Have a day!