No, it's not where there's a bunch of hookers running around looking for gold…
(Now that's hookers gold)
We call that "Tuesdays in the Bronx"…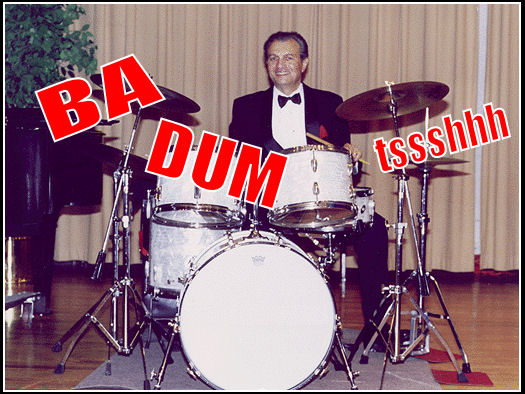 (Zing!)
The Olympic "hype" makes it like Robin shouting "Holy Olympics Batman!
It funny, NBC's promotes it like some big summer action blockbuster. The only missing are explosions. But, if they add the new "Propane Skeet Shooting" event…
Watch out!
Finally, I can watch Curling in HD. My dreams have come true, shoot me now…
("Where did I park? Oh, lot C")
The really, really sad part. I am excited about watching curling in HD…
Now is the time where you point at the computer screen and laugh a lot…
At me…for not being you, but being me…
Enjoy the opening ceremonies…
(Is that fat bird man?)
Knowing you're not actually there freezing you asses off
Have a day!