This bill board is on I-35 in Minnesota…

(Gee, didn't think much about you)
That's like missing your rapist…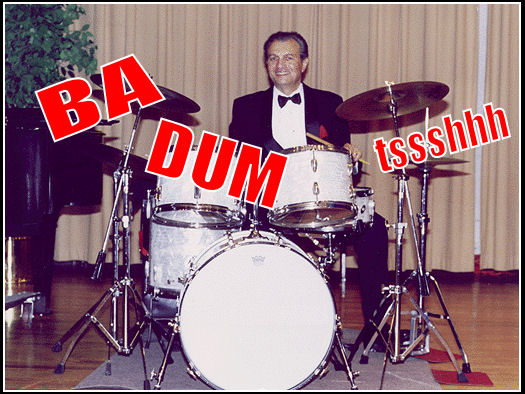 (Zing!)
The billboard owners said, "The ad was purchased by a group of small business owners who wish to remain anonymous". However, McNamara did offer this nugget: "Some of the people in the group who paid for this were Obama supporters."
(You smell something?)
Right, and I've got a golden goose sitting on my lap if you'll fork over $5 million…
Not everyone is buying McNamara's portrayal of the group's ideological makeup. Cindy Erickson, the chairwoman of the Democratic Party in Chisago County said, "I don't have any idea who did it, but my thought was that they're Tea Party people"
Ding ding ding! We have wiener!
(Giddy up!)
Who ever bought it wants to say "Things weren't as bad under Bush"…
That's like saying "The pimp that beat you 47 times a day wasn't nearly as bad as your loving husband". I don't understand the logic. Maybe cause there is none…
Have a day!