When you whip out your wenis before sex, hopfully the reaction is "Wow, impressive. We can even skip rope with it". When you pull out a bill in congress, size matters…
(Our solution is "mock" the other guys idea)
Unless you're the minority party, and want to kill a bill. Then size is "bad"…
The GOP are using the 2,074 pages of the Healthcare bill for theatrics spin. After all, it's not like we're reforming an industry that's 1/6th of our entire economy…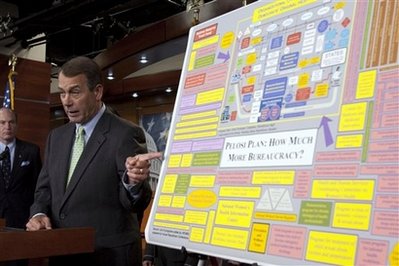 (Boehner explains how reform is like Zelda)
*Some one leans over, and tells John that is exactly what's happening*
Oh, we are? Well that seems pretty fucking short then. Shouldn't it be bigger?
Maybe we should get "Male Healthcare Reform Bill Enhancement Pills"…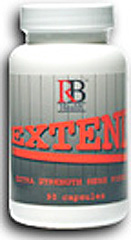 (Bigger is better)
You said you wanted it bigger baby. I kept smacking it hoping it would swell up…
They don't want to read it. They want to kill it…
If they look at Healthcare insurance today and want to keep "Healthcare freedom" by "keeping it exactly the same", then they don't want fucking Healthcare reform…
(My solution is a pile of nada!)
Simple as that. Be honest. When you piss on my head, don't tell me "it's raining"…
Grab a camera, make a movie, and sell it on the interanets like other sick fucks…
Shows all this week except Turkey Day on Thursday.
Time to dust off your Thanksgiving "eating sweat pants"…
Have a day!