Where the hell is Morrison's, Hendrick's, & Elvis's then?
(Jermaine finger paints air)
Michael Jackson posthumously won 4 AMA's. Wow, I guess that "Wasn't It"…
Looks like daddy Jackson, and the other "five" need more houses…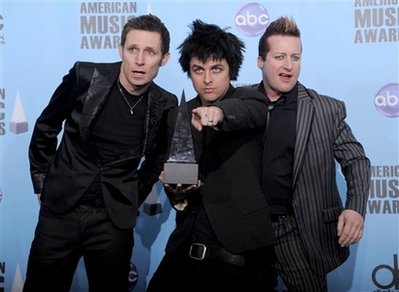 (Green Day about to AMA stab reporter)
Guess the Black Eyed Peas won for Best "Mind Rape" Song with "I Gotta Feeling"…
Now I have to listen to Billy Ocean's Carriabian Queen just to purge my system…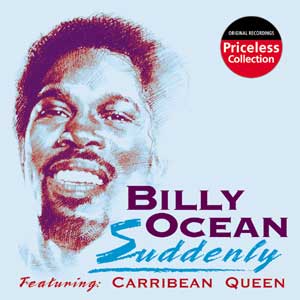 (Suddenly, I have to shit)
My head hurts…
Healthcare Skelter!
Meh, the debate is pretty much over. It's a matter of collecting votes. With 77% of American wanting the Public Option, people opposing it will be voted out of office…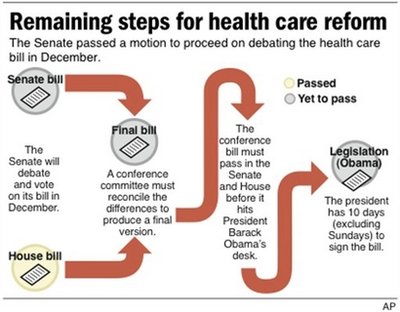 (Sounds easy enough)
You better pass it quick because my liver is failing…
*Take a huge swig from a Jack Daniels bottle*
Hurry…
(Flowchart option #2)
Have a day!