Hotly weird in that "artisty" sorta way…
("I'm cooler than a refrigerator")
I think women love him for the cool roles he dives into and are thinking of cool ways he can dive into their rolls. Guys like him because woman like him…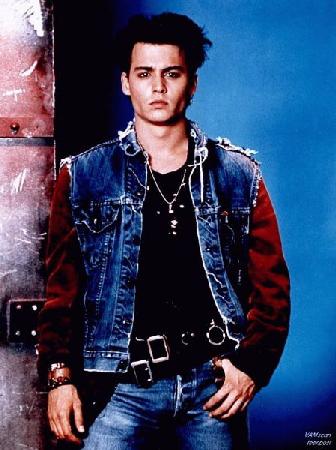 (What's up early 90's?)
If woman like something, guys will eventually have to like it too…
Yoga, any flick with McConaughey, or Sex In The City…I'm looking in your direction…
Call me an ass, but I still see 21 Jump Street…all grownup…

Let's Put Palin's Book…
In the fiction section…
(Nice touch)
First off, she throws McCain staffers under the bus. Naturally, those people deserve to be blamed for how grossly uninformed about BASIC issues or facts SHE is…
It's their fault. Staffers called it "Utter fiction" and "all stuff in her own mind"
When you try to make Katie Couric into a partisan heavy weight taking stinging swipes at you. You're so far gone, you officially are on your own planet…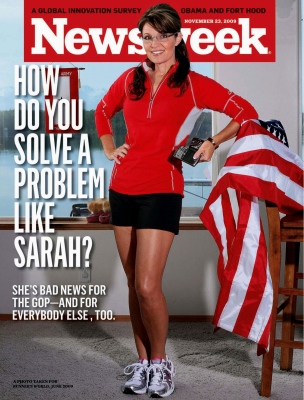 (If "sexist", why the fuck take it?)
It's as if she herself didn't watch her countless campaign stop errors lies and hate. That she didn't watch Charlie "Softball" Gibson interview, or any debates…
It's a cheerleader gossip book trying to hit back, nothing more…
(Comedy pinata)
Some questions about any government job in the future:
1) Who would ever work for her again, when she puts out a "tell all gossip" book?
2) She seems to punch down and blame everyone but herself.
3) Who really cares? Let her run, it helps everyone have a good laugh
4) You suck?
Have a day!